Fusion & Genesis PPV List!
-Battlescars
-Anarchy Rulz
-Retaliation
-Deathwish
-Requiem
-Exodus
-Validation
-Sacrifice
-CyberSlam
-Dark Carnival
-Point Break
-Regicide
-Wild Card
-Absolution
-Emergence
-Home Coming
-Cause & Effect
-Final Stand
-Purgatory
-Ascendance
Quick Links!
Dashing's Stuff!
Cop's Stuff!
CMV Network!
Social Media!
Site Threads!

CMV UnMatched Card Ep. 87 (#359)

Sunshine is sitting down in a empty room as he looks to the ground, almost like he's following something.

Sunshine : Right now, I'm sitting inside an empty room with a cracked concrete floor. Ants are crawling on my legs. It's peculiar though, ants hahaha. I'm watching them pull apart a cockroach. See. there are those ants who are doing the actual pulling but what of those ants that are only scurrying about. What purpose do they have here... To look busy... To fit in?? If I were to follow one of the 'busy' ants, where would that lead meeeee? The path of two circles? No.... One is coming towards me now. I'm probably just a mountain to them. Oh, the ant has started its ascent. It proceeds up the rocks of boot, maneuvering past the knots and crosses. It makes it onto the fabric of Mt Knee Pad. It slowly swims in and out of the creases and alassss its at the top. Upon the peak, it looks down upon the world of ants , all busy, pulling or scurrying. Funny thing is.this ant does not look at the world but SEES it. The rest of the ants are doing their own jobs; never questioning, just doing. Never going against the grain. This ant is alone for it sees how the world really works. But how could an ant do all of that. They don't think about questioning their existence. As we would say, it's just an ant right?

Thank you Tone for putting things in perspective for me. Ever since you hit me with that chair I've just been thinkinnnnng a lot, about everything. What I'm going to do to you, what you're going to do to me. What state this industry is in, and how it's getting worse. There's so many people in this business that are on repeat and are too afraid to do anything other then what everyone else likes. You can't be you when you're being someone else. You represent all of this Tone. I thank you. When we finally meet again, this won't just be about you and me, there's a larger picture here. This is me verses everything you stand for. Attention. Fame. Likes. Retweets, it's all the same crap AND YOU PEOPLE FEED ON IT. You represent a whole community that has a death grip on an industry. Thank you Tone for giving me the chance to release that death grip.

Apart of me wants to laugh. Apart of me wants to rip your face off. Apart of me wants to beat up everyone of your so called friends... If you want to treat this as David vs Goliath, fine. If you want to act as if I'm no threat, I'm just another head on a mantle, fine. But my message will be heard, Tone, and if i can just change one persons mind, make one person think just a little bit. I win. Thank you Tone. Thank you.
_________________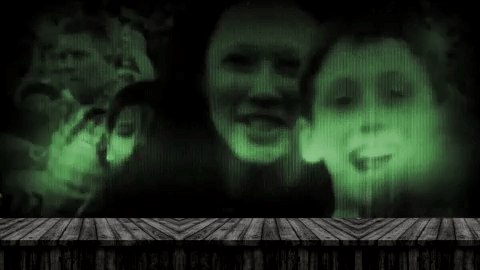 Data Resets : 1

Main Event Star!





Posts

: 1013


Join date

: 2015-03-10


Age

: 20


Location

: Australia


Humor

: Dark



i hope tone comes through with a proper response
this is the sexiest sunshine has been since kristen
Main Event Star!





Posts

: 3256


Join date

: 2015-03-09



Red Chocolate wrote:i hope tone comes through with a proper response
this is the sexiest sunshine has been since kristen
Thanks
_________________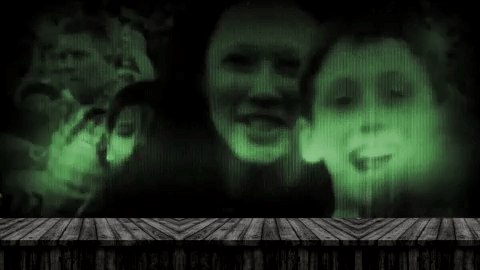 Data Resets : 1

Main Event Star!





Posts

: 1013


Join date

: 2015-03-10


Age

: 20


Location

: Australia


Humor

: Dark





Similar topics
---
Permissions in this forum:
You
cannot
reply to topics in this forum