Fusion & Genesis PPV List!
-Battlescars
-Anarchy Rulz
-Retaliation
-Deathwish
-Requiem
-Exodus
-Validation
-Sacrifice
-CyberSlam
-Dark Carnival
-Point Break
-Regicide
-Wild Card
-Absolution
-Emergence
-Home Coming
-Cause & Effect
-Final Stand
-Purgatory
-Ascendance
Quick Links!
Dashing's Stuff!
Cop's Stuff!
CMV Network!
Social Media!
Site Threads!

CMV UnMatched Card Ep. 87 (#359)



Thanatos comes out to the ring with a microphone in hand. Without wasting anytime he enters the squared circle and begins to speak.

Thanatos : I've been told that I haven't done enough to please my masters... I failed them at Takeover but now I have a new goal. Where I win gold. I am now just waiting for the avalanche to cover up my soul. Street Gods. You know nothing about being a god. You two are nothing but false idols, lost in the world who are about to crumble. You both think you're on some pedestal when you're just dirt. When I am on a pedestal, no one will raise me there. Your laws do not compel me to kneel. Soon you will know that I, myself, am the pedestal.

Street peasants... I am all eyes, I am all ears, and I'm watching you fall, Because your faith... Is mine.

Open to maurie
_________________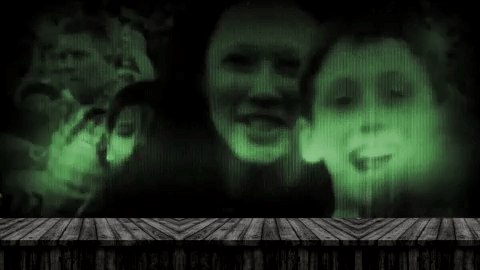 Data Resets : 1

Main Event Star!





Posts

: 1016


Join date

: 2015-03-10


Age

: 20


Location

: Australia


Humor

: Dark





Street Gods have heard enough from Thanatos and have an obvious bone to pick with him as they climb onto the apron.

Curtis Heist
Peasants? We ain't the ones out here wearing dusty ass rags for gear. Look at that hair. Look at it. Anthony you see that shit?

Anthony Brown
Bitch, are you going grey already? You seem stressed. But you see, you've got something that we REALLY want. You have that big, fucking hot, juicy, long, desirable, STREAK!

The crowd pops.

Anthony Brown
And since we don't have no gold, it's not like we have much to lose now.

Open

_________________
Luther Thunder: 1x European Champion
Rashad Rockwell:1x Tag Team Champion with Kidd Campbell
Elijah Stewart: 1x Tag Champion with DJ Moore, 2x Alpha World Champion, 2018 Match of the Year, 2018 Attire of the Year, 2018 Face of the Year
Jimmaurie Williams:  2x CMV International Champion. Debut Episode 109.
Parker: 1x European Champion
Anthony Brown: 1x Television Champion
Miles Kelly: 1x Longest Reigning Rising Star Champion
Main Event Star!





Posts

: 3535


Join date

: 2015-08-18


Age

: 16


Location

: Near Earth


Humor

: South Park



Thanatos : Fools. Are you both too intoxicated to remember you have the championships? This is going to make it even more easy to put you both in the ground for good. You make fun of the way I look while you both walk in here like street litter. A little man joined by a big man for compensation. Pathetic. I've already beaten you, Big man, it's going to be even easier when I beat the both of you at Implosion...

The crowd pops at the announcement of Thanatos challenging the Street Gods for their tag team championships

Thanatos :At Implosion I have no need for a partner. I have myself and the gods with me. YOU BOTH ARE NO MATCH FOR ME. I will take those championships for myself, and you both will just watch.

Thanatos walks through the duo, colliding shoulders with them. He then steps out of the ring and walks up the ramp leaving the Street Gods in the ring a little worried as the show goes to commercial break
_________________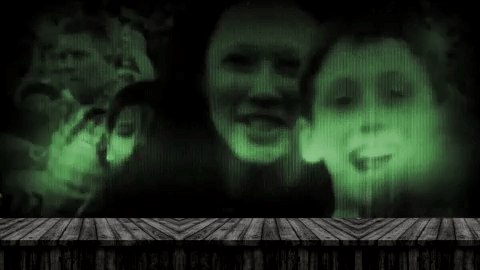 Data Resets : 1

Main Event Star!





Posts

: 1016


Join date

: 2015-03-10


Age

: 20


Location

: Australia


Humor

: Dark




---
Permissions in this forum:
You
cannot
reply to topics in this forum