Fusion & Genesis PPV List!
-Battlescars
-Anarchy Rulz
-Retaliation
-Deathwish
-Requiem
-Exodus
-Validation
-Sacrifice
-CyberSlam
-Dark Carnival
-Point Break
-Regicide
-Wild Card
-Absolution
-Emergence
-Home Coming
-Cause & Effect
-Final Stand
-Purgatory
Quick Links!
Dashing's Stuff!
Cop's Stuff!
CMV Network!
Social Media!
Site Threads!

After Genesis #125 comes back from commercial break, the Sin known as Greed or Marcantel sits in a chair in the middle of the ring, with red lighting in the arena and more backround music that plays as he talks.
Marcantel
Once again, I have failed. Once again, I got screwed. Once again, I am ignored something I deserve. I have been here for about 4-5 years, and have never had my fair one on one match for either the Alpha or Undisputed Title. I break my own body day in and day out for these authority figures, only to not get what I deserve. And to make it worse, instead of choosing a real monster, a real demon to face Daemion, Genesis' precious team captain chose Guri, a man who I have beaten before, actually one of the first couple to beat him. Also, Wolf chose a couple noobs over the veterans here for his team. Once again, not chosen to represent Genesis this year. The fact is that Josh Wolf doesn't know that everything is depending on him alone. If Guri fails, it's on Wolf. If Steele fails it's on Wolf. And if Team Genesis fails, it's on Wolf. He has been given opportunities, too many. He is given a chance to be in the Cyborg Invitational, given a chance to be the team captain, and will most likely be given a world title shot after all this is over. I'm sorry but who was it that beat every single member of the Kliq in a month, me. Wolf could only beat the weak link of their team, good job. Actually now that I think about it, it makes perfect sense. The only reason I haven't been given a fair title shot is because the higher powers are scared. They fear me being their world champion, they know that if I win the Alpha World title, then darkness will reign over Genesis. And they're right to be afraid about that happening, because it will. Too long have I been waiting for my rightful shot, too long have I been proving why I deserve a title shot, and too damn long have I been coming and going only to not get what I want. Soon, is almost here, and Soon will be Genesis' downfall.
Marcantel then proceeds to eye the camera as Genesis cuts to commercial break
Midcard Playboy





Posts

: 487


Join date

: 2015-06-28


Age

: 19


Location

: Somewhere in Florida


Humor

: When someone takes a shot at me,and doesn't expect me to fight back.



I like how everyone is sassing Wolf tbh.
_________________
ACHIEVEMENTS
Josh Wolf:
CMV Alpha World Champion (1x)
Inaugural Rising Star Champion (2x)
Harvey Hastings:
CMV Undisputed World Champion (1x)
US Champion (2x)
Amy Winters:
Women's IC Champion (2x)
Main Event Star!





Posts

: 1292


Join date

: 2017-01-28


Age

: 21


Location

: JoeJa



_________________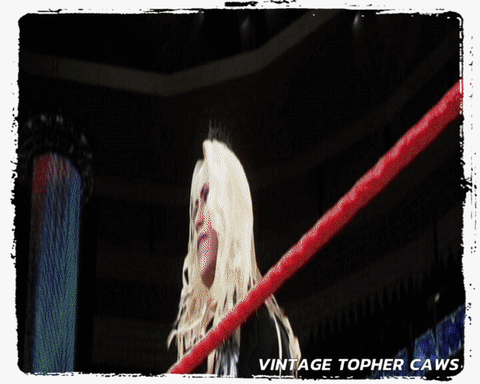 Main Event Star!





Posts

: 4813


Join date

: 2015-12-11


Age

: 99


Location

: (NEAR)... Leeds, England


Humor

: yes :D



Luger, Reece, Marcantel, Hayden, and Pierre.
_________________
ACHIEVEMENTS
Josh Wolf:
CMV Alpha World Champion (1x)
Inaugural Rising Star Champion (2x)
Harvey Hastings:
CMV Undisputed World Champion (1x)
US Champion (2x)
Amy Winters:
Women's IC Champion (2x)
Main Event Star!





Posts

: 1292


Join date

: 2017-01-28


Age

: 21


Location

: JoeJa



No i said name 5 ...not those
_________________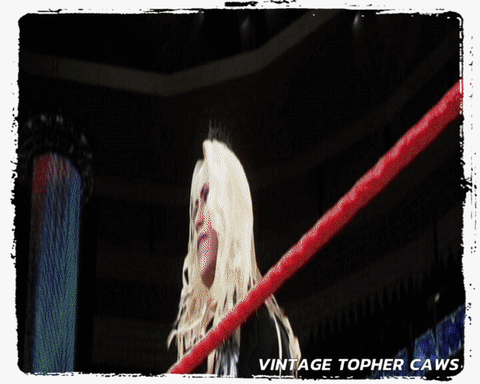 Main Event Star!





Posts

: 4813


Join date

: 2015-12-11


Age

: 99


Location

: (NEAR)... Leeds, England


Humor

: yes :D




---
Permissions in this forum:
You
cannot
reply to topics in this forum