Fusion & Genesis PPV List!
-Battlescars
-Anarchy Rulz
-Retaliation
-Deathwish
-Requiem
-Exodus
-Validation
-Sacrifice
-CyberSlam
-Dark Carnival
-Point Break
-Regicide
-Wild Card
-Absolution
-Emergence
-Home Coming
-Cause & Effect
-Final Stand
-Purgatory
Quick Links!
Dashing's Stuff!
Cop's Stuff!
CMV Network!
Social Media!
Site Threads!

As the words leave Quantum's mouth... he knew something was wrong. He checks the que card again.... and again... and for a third time.

"RIFTLER??? C'mon man.... a Riftler? Is that even real??!!"



He eyes the spotlight cautiously as it circles randomly through the fans knowing damn-well this isn't a regular fan. Who though, from a fan's standpoint, would even attempt to try this man at his own game?

As Quantum questions this to everyone in attendance... as well as to hinself, he throws his hands up


We find out that "The Fan" takes advantage



"CMON MAN??? WHERE YOU AT???
[/url]


"YOU WANT SOMMA DIS???"




"I'M RIGHT HERE!!!"



"COME GET THIS GOLDEN TICKET..."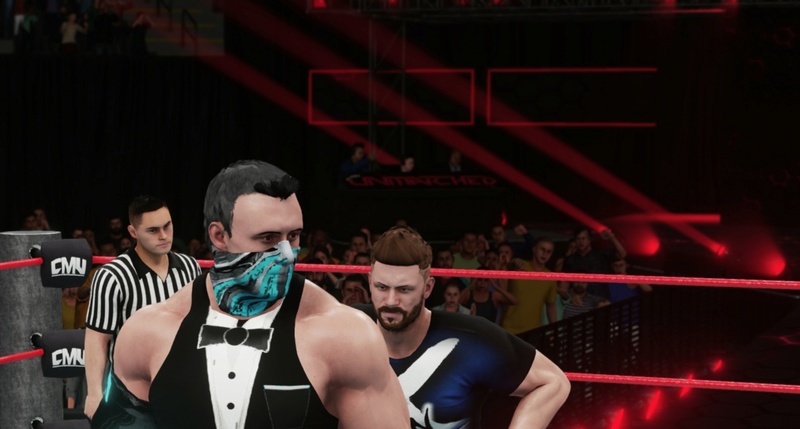 "Wait...."





"NOOOOOOOOOO"



"Don't do this to meeeee. Nooo! Why you always do this to me? Everytime you dooo this to meeeeee, noooooo"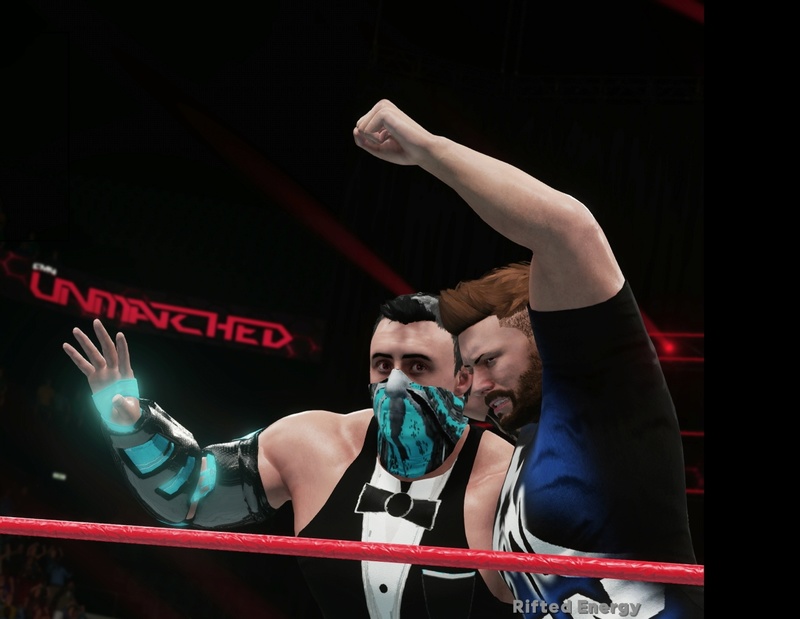 "NOOOOOOOO"





Quantum is thrown over the top rope unexpectedly. He recovers quickly, grabs a mic from nearby and stares "The Fan" in the eyes.

"YEAH.... alright.... you get it... you got it. It's The Rumble... next year mind you.... but you did it. You won, kid. You get a shot at next years Rumble. Good job...."

He gets in the ring, a little embarrassed, and come straight face to face. This won't be the last time.






"I know who you are," Quantum remarks, "I've seen you a million times. You wont win this Time, I'll make sure of it. But you have almost a year to think about it, and almost a year to prepare. So who knows... I mean I do... and that's why I won't let you win."


Quantum knows something we don't, but goes for the handshake anyway.


The Fan pulls his hand in and lifts him up onto his shoulders. SOUNDING THE SEVENTH TRUMPET????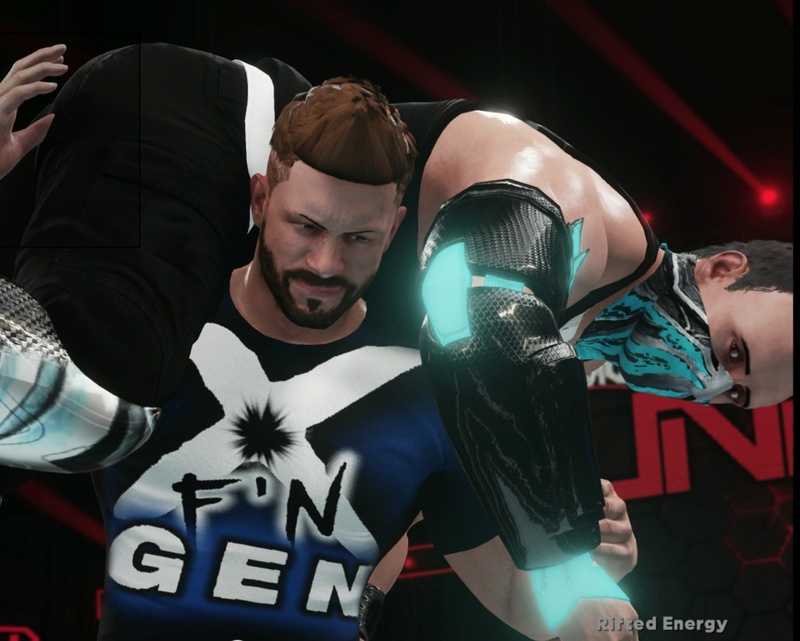 Nope... telegraphed




What was he thinking? Lookat Dem gumsdoe?



Same shitty fan from before snapping snaps



Kick to the gut




Try to steal my old finishers?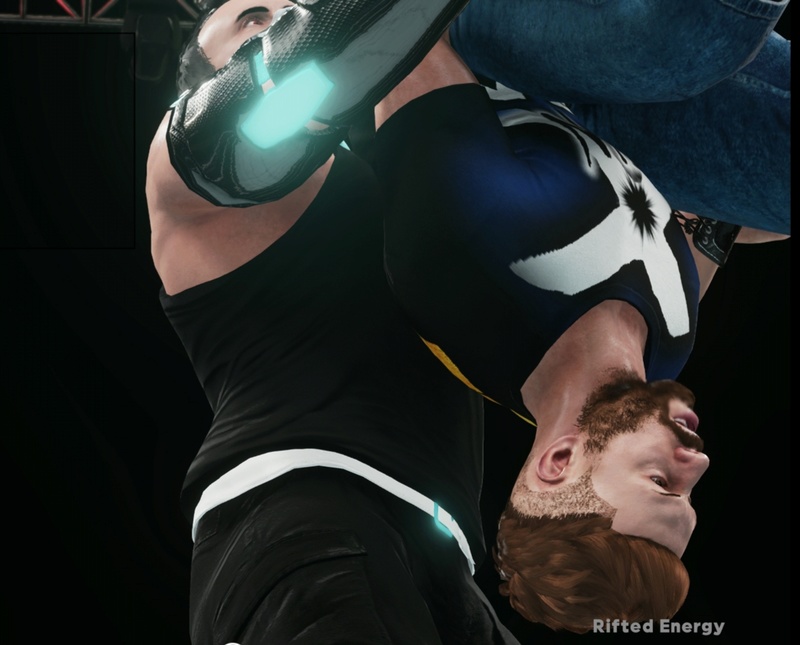 Better be able to take one





To the head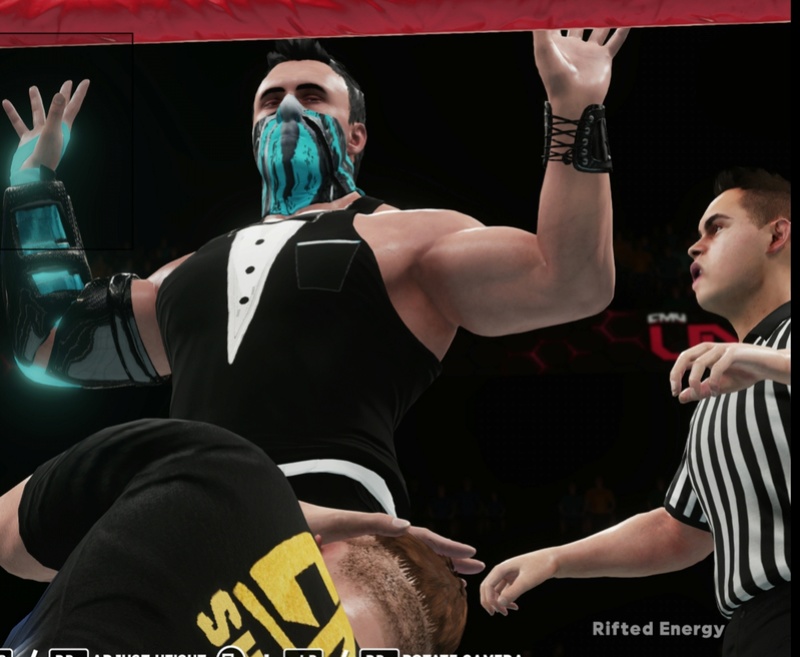 The ref backs him off
"DUDE!!! HE STARTED IT!!!!"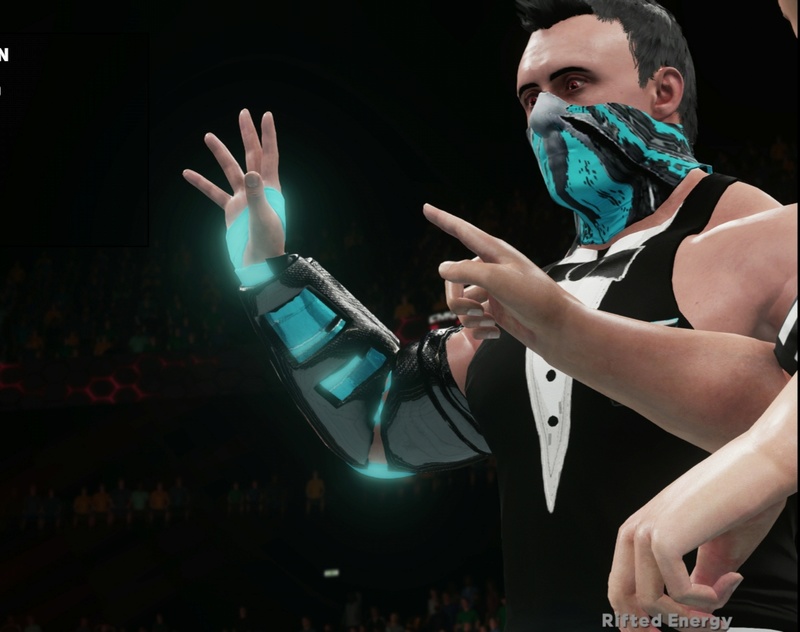 Insurance claims say they gotta check on The Fan ..




As they do, tho, Quantum knows the job isn't done. Yes, this Fan won the context, and Yes, this fan has won a spot in next years Rumble.... but Quantum knows a thing or three... and he knows....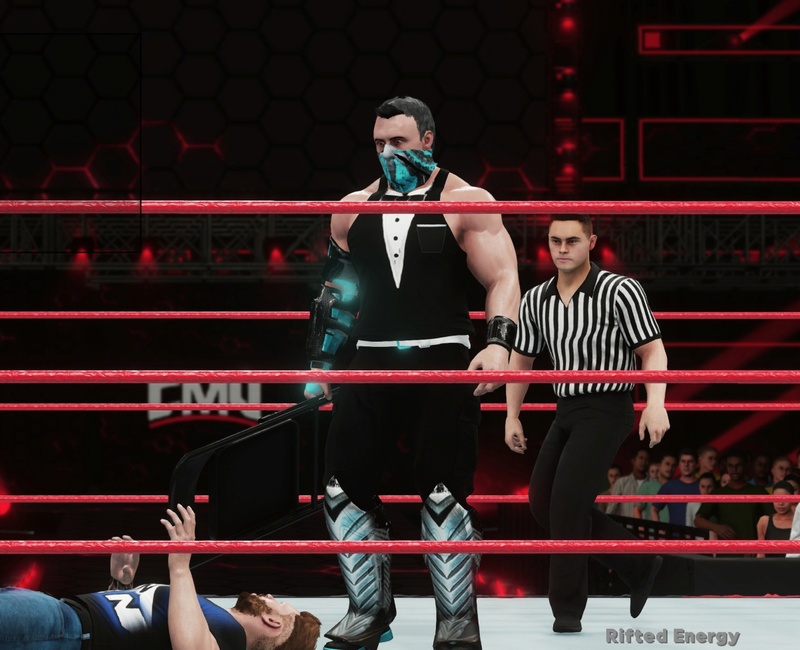 That if he can't compete....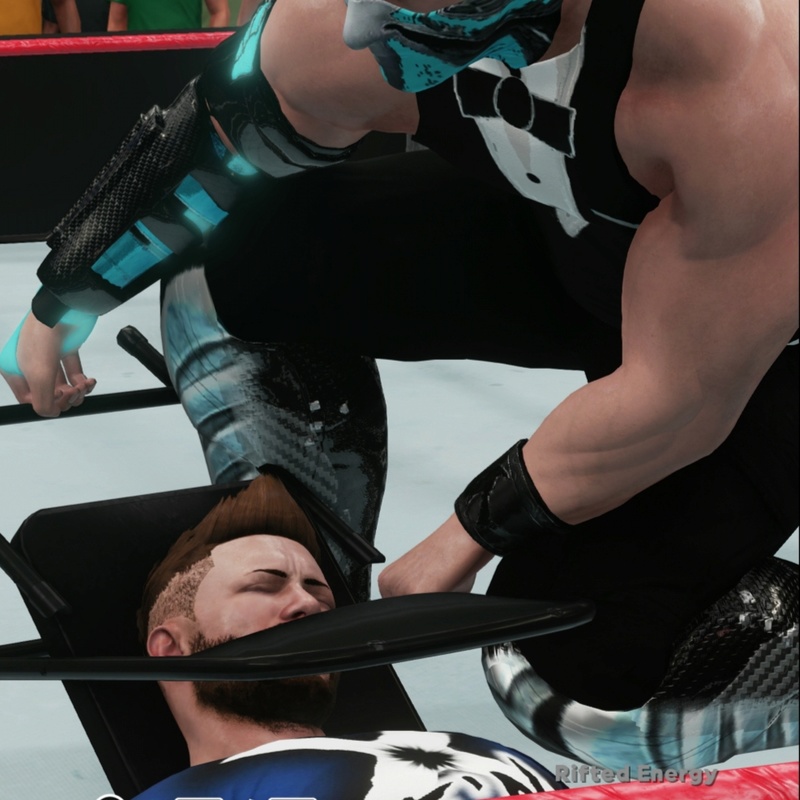 Then he cannot win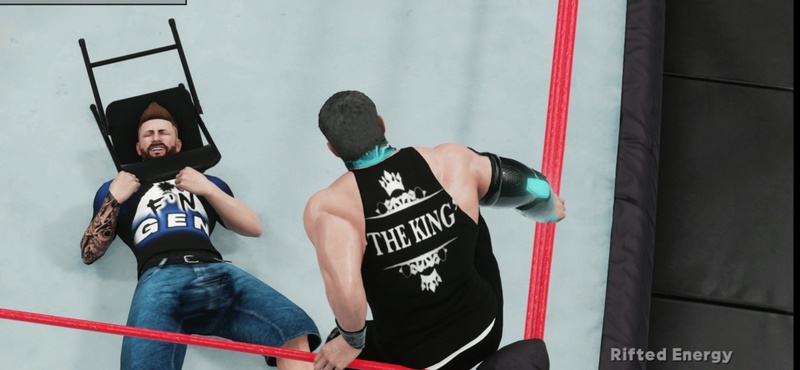 He jumps from.the turnbuckle and it's almost as time stops. Is he really about to do this? Injure this "Fan" In Hope's of getting his way?


You damn right.


He pump kicks in the air and lands directly on the chair sending support staff and referees scrambling to the ring.


"SEE YOU NEXT YEAR...." Quantum relishes in his destruction of a Timeline

"Nice shirt...bitch.... thanks for the paycheck"
Last edited by RiftedEnergy on Sun May 13, 2018 4:47 am; edited 2 times in total (Reason for editing : Nice shirt, bitch)
Main Event Star!





Posts

: 775


Join date

: 2015-03-27




---
Permissions in this forum:
You
cannot
reply to topics in this forum