Fusion & Genesis PPV List!
-Battlescars
-Anarchy Rulz
-Retaliation
-Deathwish
-Requiem
-Exodus
-Validation
-Sacrifice
-CyberSlam
-Dark Carnival
-Point Break
-Regicide
-Wild Card
-Absolution
-Emergence
-Home Coming
-Cause & Effect
-Final Stand
-Purgatory
Quick Links!
Dashing's Stuff!
Cop's Stuff!
CMV Network!
Social Media!
Site Threads!

We return from commercial break. In the ring stands Quantum, in his very best Tuxedo T Shirt with the sleeves cut off. Tonight is a big night, and he wants to dress accordingly.



"Ladies and Gentlemen, if I could have a little of your Time. There are a couple of things I must apologize for.
1) I apologize to the shareholders of CMV for Burger King pulling their advertising for the show. It was not my intention, originally, to make a fool of that man... but trust me when I looked into his eyes I could tell, he is No King.

I, personally, am an expert in being to identify who is and who isn't, a King. If your product isn't number 1 in terms of quality, as well as volume... then I'm sorry, you are no Burger King. You're like, the burger jester... and as far as I'm concerned you have no place in the Hall of Kings.

Right now, ol' Quantum is gonna gift to you... 'Story Time w/ Quantum.' During my time out here I may reflect on the past, I may present what's going on currently, or I may possibly grant you some spoilers for the future. I might tell you what I had for lunch, because I can give you plenty of different alternatives for great food than The Burger Man can offer.
We also will have some special guests, some who may claim to be Kings themselves.

But before we get any further, let's get back to apology number 2:
Last week we saw the return of Marko Punish in an almost instant classic with.. well, who other than Me. Some fans may have not liked the outcome of that match, but trust me when I say it serves a larger purpose.
You see, I punched that.... Marko... in the dick. Straight up. He reacted as if it didn't happen. First off, that's either breaking character, or hes too into character.... or my mighty right hand has nothing on his infinity stones.
I'll go with the latter. After both of us dropped every move in our arsenal... it occurred to me... this match will go on Forever. Quite literally, forever. You're gonna have to believe me on this, cuz you know ol Quantum knows best. So as I lay there outside the ring, I contemplated the 14 million different outcomes where we face off head to head... the best one pointing to a 24 hr match. To which, I might add, I would have won.
Well, we ain't got Time for that. And I had an autograph signing in less than 12 hours, for my future release of my graphic novel that hits shelves this fall, TimeCop Quantum. So I saved you the struggle of watching us battle for eternity.
You're welcome.
I will grant Marko Punish a rematch, in the form of facing someone who does my dirty work for me... Origen. Origen will face Marko Punish in my absence and will finish what was started. Good luck, buddy.

Now, speaking of the autograph signing... many fans were asking me about The Rumble. They said I had claimed there were Golden Tickets out in preorders of TimeCop Quantum, and even some were claiming this was a publicity stunt to cover the fact I had 24th punched a fan at a previous signing.

This is all untrue. But why trust me on my word, which has been nothing but 1000% true my whole life....

I will present to you, the 3 Golden Ticket winners, who are in attendance tonight, for a Chance at Quantum's Shot at the Rumble!!! Oh, and I guess I forgot to mention... seeing as you think I dont know what year it is... THIS is for Next Years Rumble!!!!"

A crazy loud pop vibrates through the arena.

"ALRIGHT ALRIGHT, you like that? Well let's get started then. Let's all give a big warm welcome to a longtime CMV fan... his name is..."

Quantum looks down on his quest card to study the name.

"Uhhh... well... its Jake.... that's it. Jake? How many Jake's are gonna rush the stage right now? If you're name of Jake, stay where you are. Especially if you're wearing khakis...
Security, only allow... uh.. Jake... into the ring..."

Generic music hits and some crowd panning from the camera follows. The searchlight circles around until it settles on Jake... he is escorted through the crowd and finally Quantum gets a good look at him.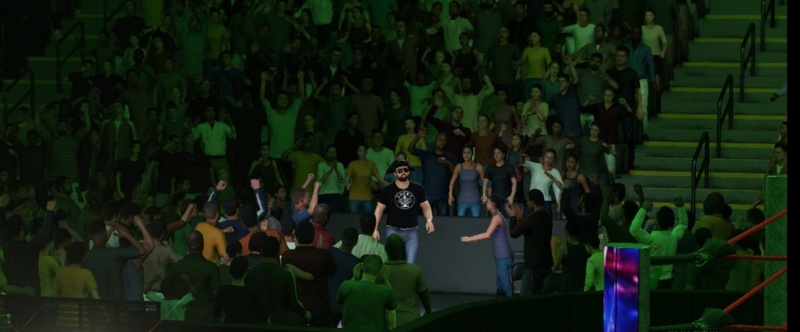 "Oh. We got a Jack Spade fan in Jake eh? Cool man, but that won't get you bonus points
Come on in here"

Jake nervously enters the ring and Quantum lays down the rules.

"Beat me"

Jake looks utterly surprised.

"Yea, ring the bell. Beat me for the chance to take my spot in the rumble. C'mon man, give it all you got..."

The bell rings... they lock up. Quantum takes the first opportunity to Irish whip Jake towards the hard camera and over the top rope he goes.
Jake stands up a little woozy and disoriented, not being use to this type of environment, but shakes it off.

The Future Man gives a motion to climb back up and get in. As Jake climbs into the apron though, Quantum takes advantage and pulls him over the top rop almost into the ring... but then...



Quantum flashes back to the Burger Man... and what he should have done

He flashes back



What he should have done...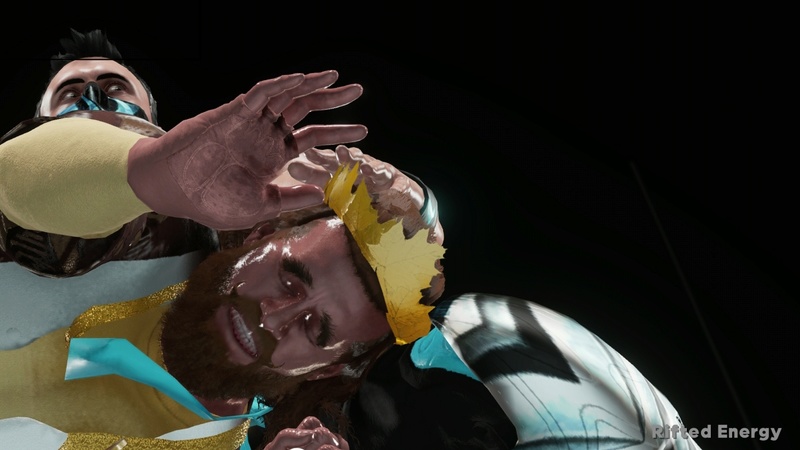 was break his face




And make his gums look like that....




When there was that one contest they ran when he was a kid

The advertisement said if you scratched off and saw Bruce Wayne underneath, you could win a Batmobile. He and his brother, Divine, had gone to Burger King and scratched off a piece to reveal Bruce Wayne's face. They jumped up and down, screeching in excitement like only kids could, only to find out EVERY winner, big or small, had Bruce Wayne's face. We won a small fry... who's the small fry now?

He should have smashed the burger man's face in for every heart broken with their bullshitass misadvertisment. He wanted a damn batmobile... did anyone ever get the batmobile? That's why he deserved what he got, not because of the bullshitass quality of his chicken nuggets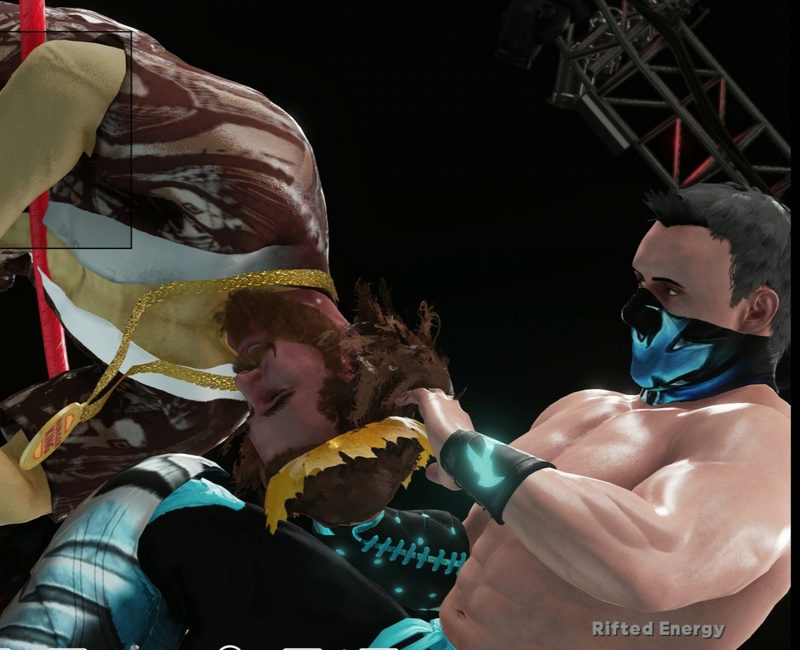 As he came back to reality, tho, he realized Jake was still hung up.



He shouldn't take it out on Jake, no, that's not fair. HE tossed his face straight down into the mat.



Quantum taunts as he allows Jake to stand up



Only to meet him




With a whirlwind...




Was he ready? Hell no... shouldn't have been in the ring in the first place. You want to try to take a spot in The Rumble from someone such as Quantum?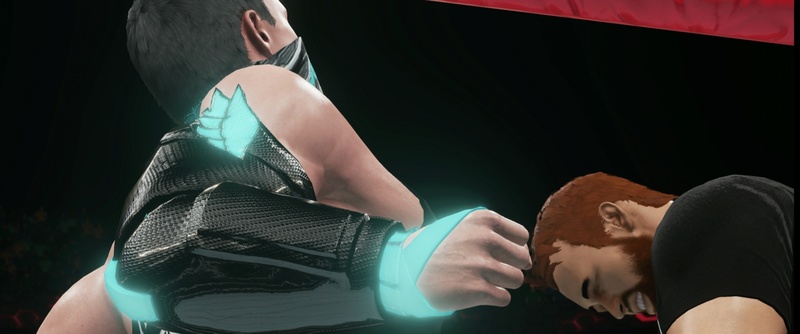 Be ready for anything....




And most aren't ready for the Discus 24Th Punch. Or for your gums to look like that...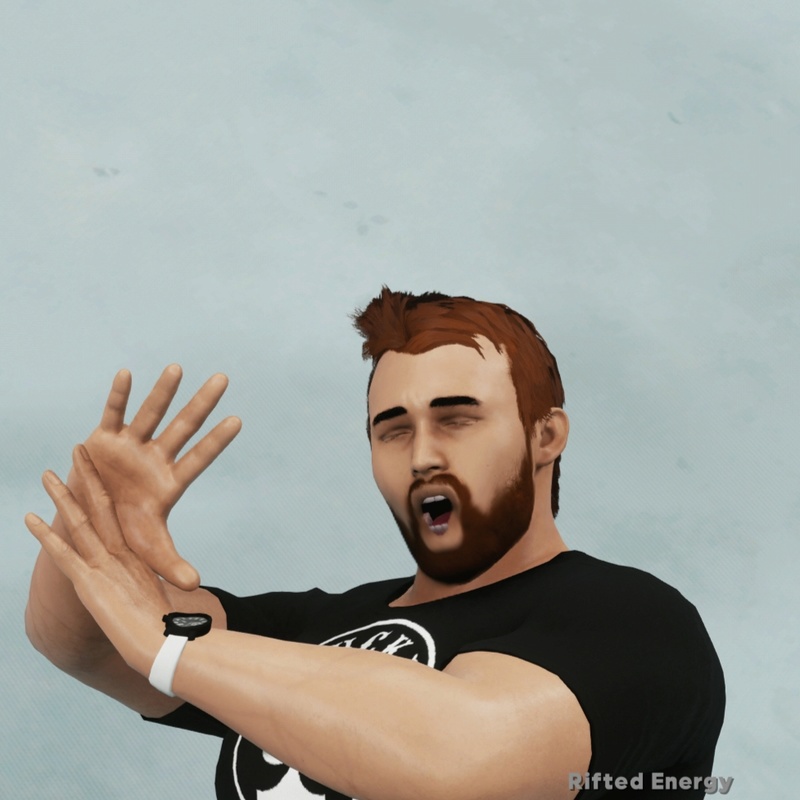 No, they don't want none
No, they don't want none.
you know scared, no they dont really want none.

'King of the South?' Neva had nothin...
 
Wait....


But this mother fucker.... right??


.... sits right up like he thinks hes the Undertaker.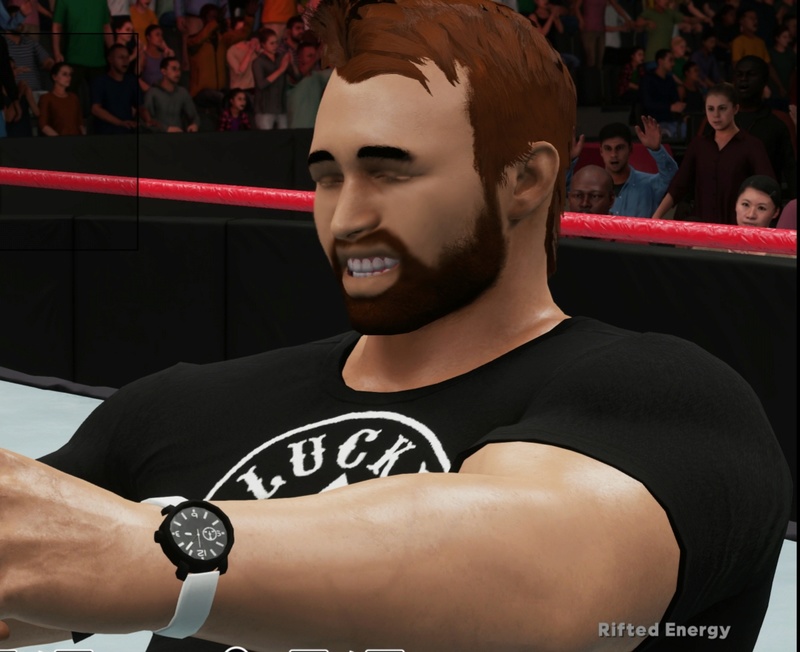 Sorry buddy...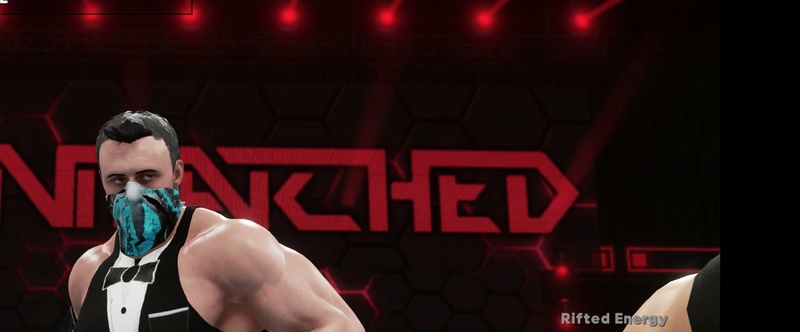 Wrong show...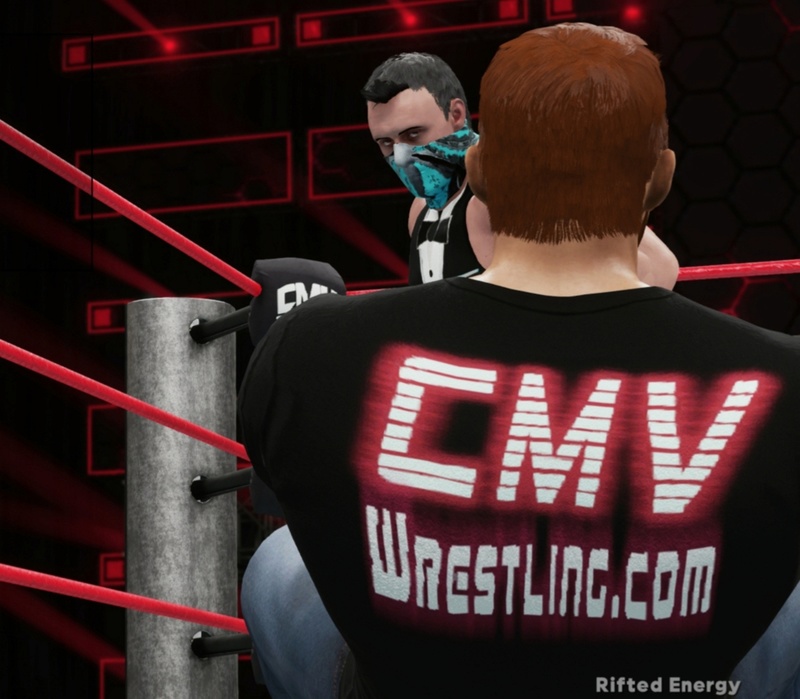 Wrong universe...




Who the hell you think you are?



Trying to get a Golden Ticket?


You think you're King Midas or somthin???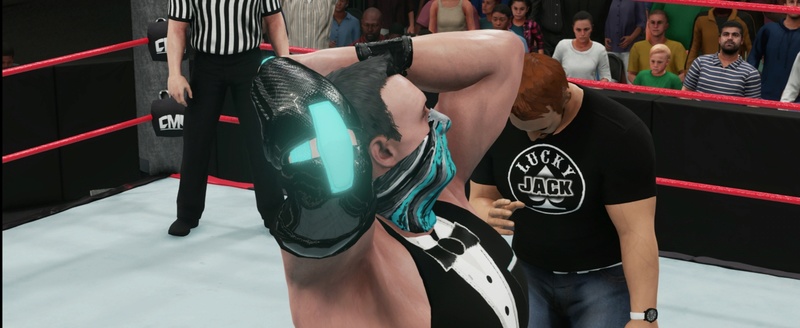 Hate to break it to ya



But you don't get a win over Quantum just handed to you



And definitely if you're not a King





BOOM! KNOCKED HIS ASS RIGHT OUT OF THE PARK!!!



Jake laid there motionless long enough for support staff to pull him out of the ring and escort him up the ramp.



"Heh... heh.." Quantum resumes on the mic. He's not laughing, but catching his breath, "heh.... well, listen boys and girls, if you step into the ring with Quantum, hes gonna give you a que when to bow out. If you choose not to, your fate is on your hands. Everyone give it up for Jake! And keep him in your prayers, rest in peace. I hope he has State Farm...

Onto our next victim... ehhhruhhhh... winner..... if you decide you don't want to claim your prize, nobody will think less of you I promise!

No? Alright then, from Los Angeles California...."

He checks the que card once more

"Uhhh... Barry? Is it Barry Fernandez? No? I'm sorry folks... uh....  Larry... uhh... Larry Hernandez!!!"

.




TO BE CONTINUED








"Barry?" Echoes through the arena, and nobody moves. They all look around at each other wondering who the fuck Barry is.

"Barry... uhhh.. Fernandez?"

A couple others jump up with the same last name. But no Barry.

"Oh, my bad, I must need my spectacles... LARRY....."

Still nobody moves. Theres not that many Larry's these days.

"Larry... Hernandez?"

Boom, que the generic music and even this time they supplied some dark lights.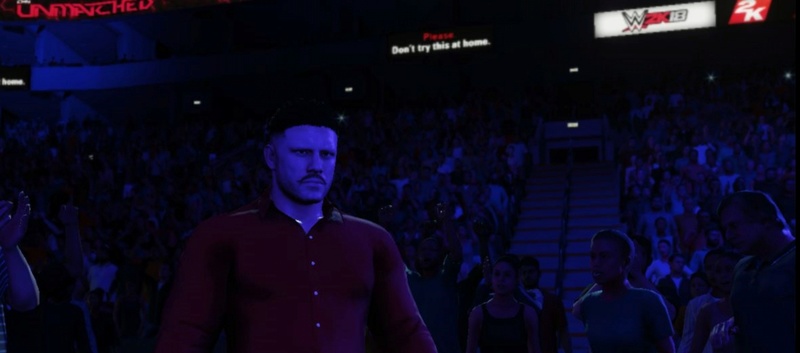 Larry Hernandez makes his way down through the crowd, way too tough lookin for a guy who reads comics.

"Larry, I hope you just didn't get done with work, cuz I'm bout to fuck up that nice shirt of yours. Seriously? You think this is, The Apprentice? You're not even suited to be in the ring with anyone...."

Hernandez stops to laugh at the joke....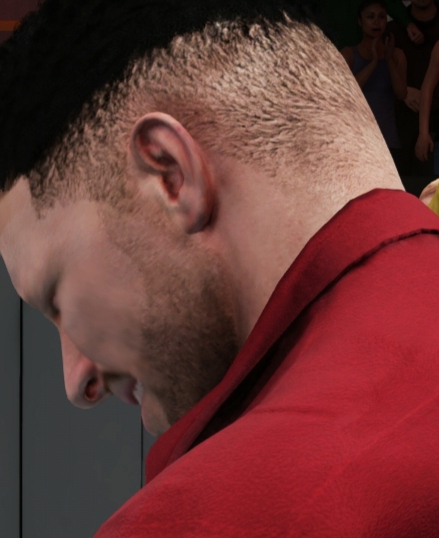 But sometimes you gotta stop giggling after 3... whole... seconds...





Cuz the joke is over



But he still finds it funny

Well, the laughing doesn't last too long as Quantum gears up to launch...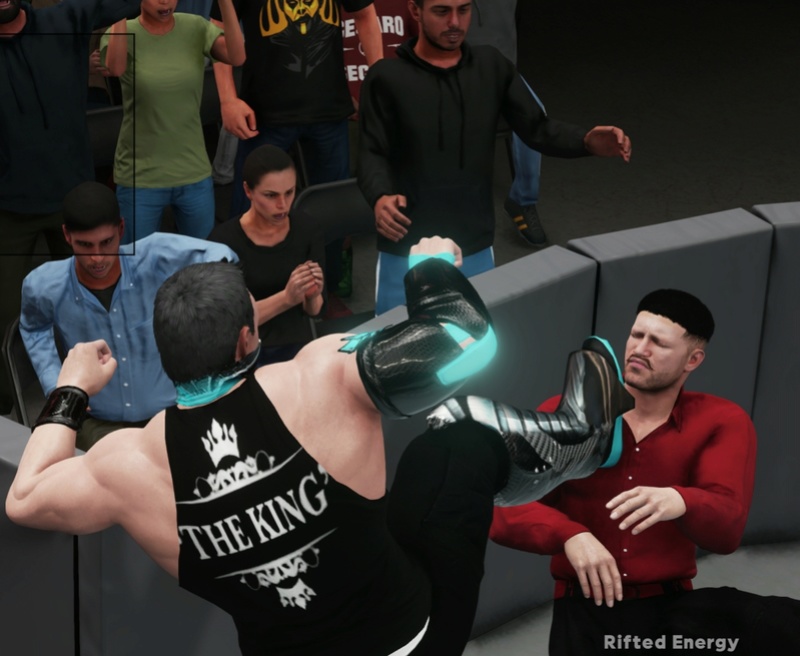 [/url
and drops a long awaited TimeStamp.]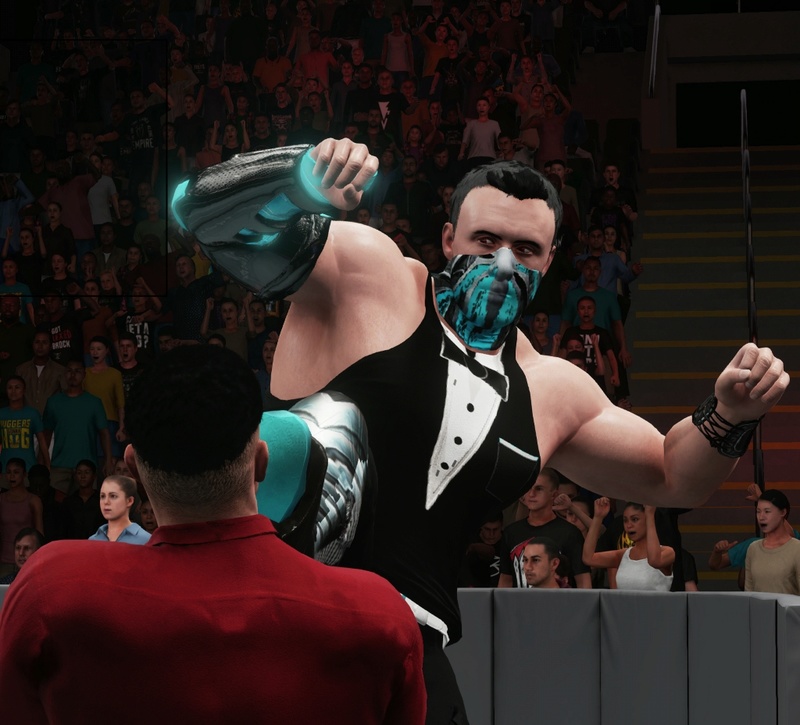 Fan footage shows the exact instant the TimeStamp is so deadly. Its never been caught on camera before. But this dumbass fan snapped a pic with someone else head and hand in the photo





Just before the plant, Quantum rotates and plants.... though it happens so fast no one could ever detect until now.

Everyone can distinctly remember why they can't remember tho.... the last thing they see is: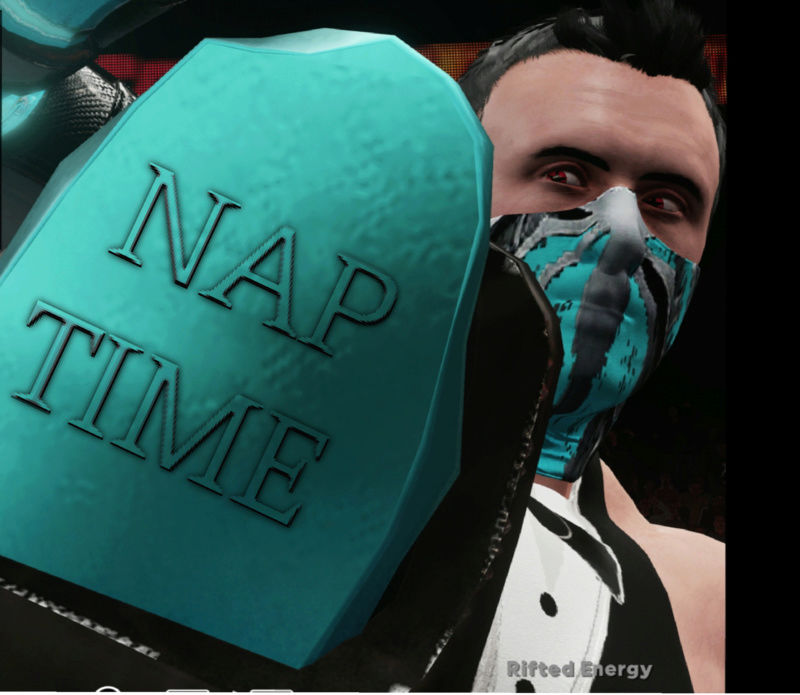 Larry Hernandez never gets up.


"Well, if you can't get into the ring to start, I guess you'll never beat me. Now, let's move on to the third and final winner.

Let's see... what's it say here.... Kyle? Oh wow we have a millennial, folks. A Kyle.... kyle... wait..."

Quantum stops joking around and looks around the arena.

"Kyle... Rift-ler???? Wait, that doesn't sound right...."

Generic music hits for the third and final time.
Thanks for entertaining me, great promos as usual, 24hr match hmmmm wonder where you got that from

_________________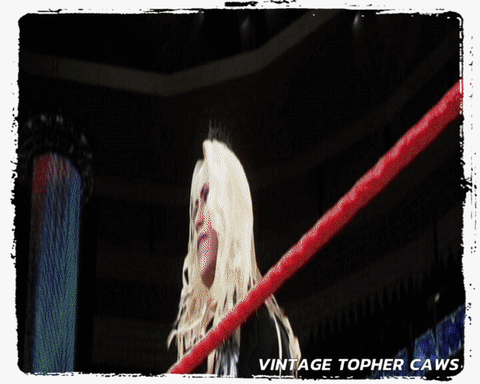 Main Event Star!





Posts

: 4811


Join date

: 2015-12-11


Age

: 99


Location

: (NEAR)... Leeds, England


Humor

: yes :D



You should do predictions of ppvs, youd win everytime right

_________________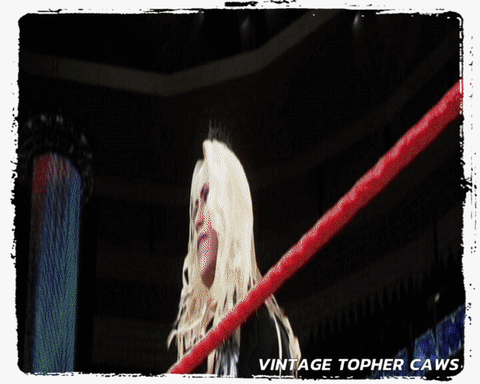 Main Event Star!





Posts

: 4811


Join date

: 2015-12-11


Age

: 99


Location

: (NEAR)... Leeds, England


Humor

: yes :D



1) "THEY" didnt like when I did win, back in the day
"THEY" can go fuck themselves, want me to give them a beat down.... No Strings Attached of course
_________________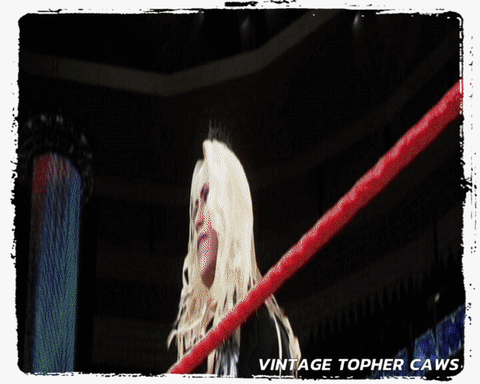 Main Event Star!





Posts

: 4811


Join date

: 2015-12-11


Age

: 99


Location

: (NEAR)... Leeds, England


Humor

: yes :D




---
Permissions in this forum:
You
cannot
reply to topics in this forum