Fusion & Genesis PPV List!
-Battlescars
-Anarchy Rulz
-Retaliation
-Deathwish
-Requiem
-Exodus
-Validation
-Sacrifice
-CyberSlam
-Dark Carnival
-Point Break
-Regicide
-Wild Card
-Absolution
-Emergence
-Home Coming
-Cause & Effect
-Final Stand
-Purgatory
Quick Links!
Dashing's Stuff!
Cop's Stuff!
CMV Network!
Social Media!
Site Threads!

Let me Fast-Forward you to the good part-
As Unmatched seemingly goes to commercial break, an interruption is sounded:
Yup, that guy.
He comes out and speaks a bit about having the MOST victories in CMV HISTORY... But no big deal, not to him. He just did his job, everytime. Every moment he had to. He doesn't ask for a ceremony, no... becaue he earned every single one of those victories. He walked in on unknown territory and got beat. He reevaluated his stance. He got beat again, he took the job... but revamped his manor. He brought in his brother and TO THIS DAY STAND AS THE MOST DESTRUCTIVE TAG TEAM THAT HAS LIVED. He adapted, overcame, and understood what it means to win. They both did. They took on Hayden an elevated him to be showcased for the talent he was.... THIS Was XGen.
Beyond that, he did what he had to do.... and now, he does what he has to do. He doesn't ask for a trophy... nope, he hasn't earned that right. He has the most wins in CMV History... BUT THAT IS as of right now, and he states the facts as they should be.
He mentions Time, and that one day the shadows will surround him. One day... the days will come to end. Sometime, he'll have to face the real him. And some day. He'll have to learn to bend....
But now, he sees clearly....
All these times that hes just simply stepped aside, hes watched but never really listened as the whole world passed him by. All these times he watched from the outside, he never really understood what was wrong and what was right.
And for that, he appologized.
One day, he repeats, he'll have to face the hell inside him. Some day, he'll accept what he has done. Some Time, He'll leave the Past behind him... but for now, hes accepted who he's become.
All these times, hes about to continue but gets interrupted by.... a King.....
"WHO THE FUCK IS THIS UN-RENDERED ASS MOTHER FUCKER COMING OUT HERE TO DISRUPT MY SPEECH????" Quantum is not happy with the quality of the screenshot or the quality of THEIR king.
He allows it to play out. The Burger King gets in the ring and motions for a mic. Before he can say a word Quantum cuts him off, "No no no, buddy, you dont come out here trying to promote an agenda while I'm in the middle of some CMV zhit right here. Stop. Really, stop right now.... dont say a word, and just go back up that ramp....:
The Burger King stands ready to speak.
"ALRIGHT THEN... You Burger-Man.... you got something to say? Make it quick, you all know for a fact... I ain't got all day... you have 3... whole... seconds..."
THE Burger Man gets his point across quickly, something about cheap protein on a value menu. Somehow less than they could possibly allow of the market per pound.
"That shit ain't real meat, dude? You want 10 chicken nuggets for a dollar? What kind of shit are you putting in there that costs 10 cents a nugget???? By the way, why aren't you talking about burgers... you're supposed to be the burger KING... you're the damn burger-man bro.... and you get no caps"
the burger man took offence... and took action. And much like their attempt at taking over the fast food chain in the 90s, he failed.
He stepped back for a punch...
But telegraphed his move....
And the one thing you dont do to the Future man...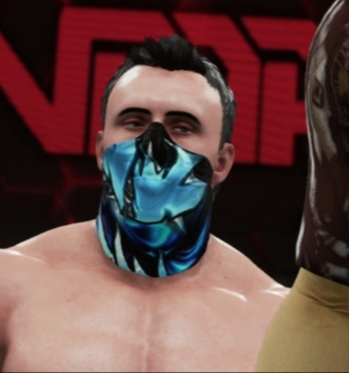 Is telegraph your move... cuz he already knows what you're gonna do anyway. So you're gonna get THIS face
And then...
In 1 Quick Second
Your face...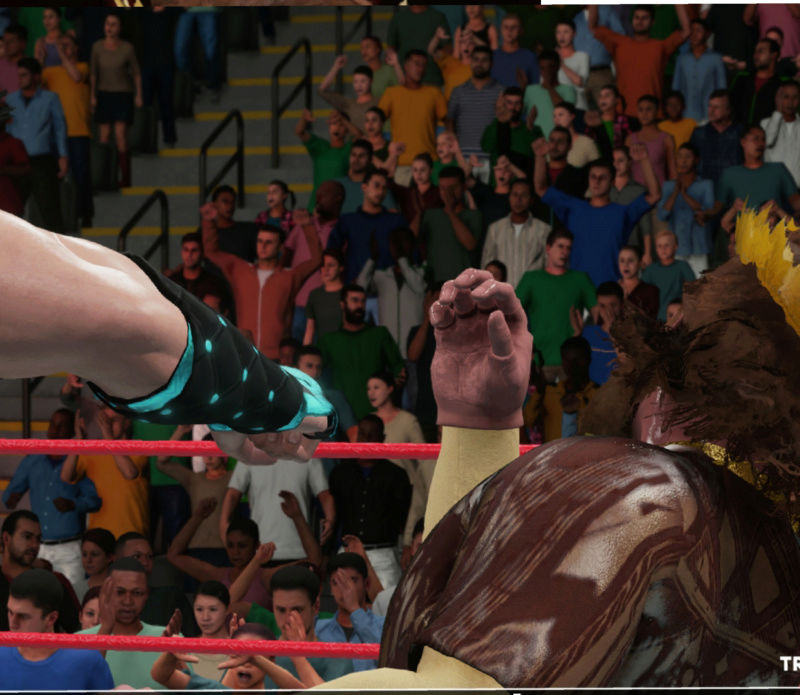 Might end up like this: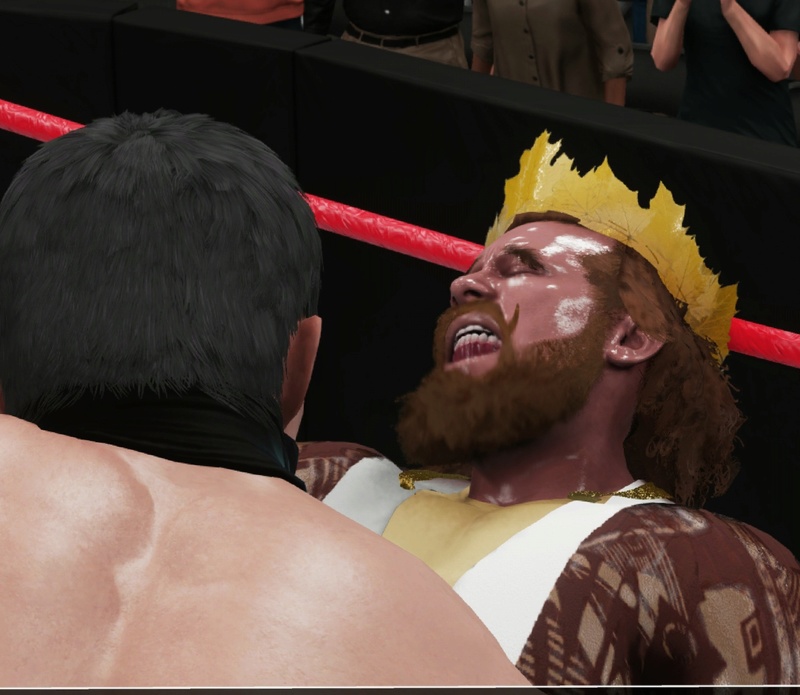 You want your GUMS TO LOOK LIKE THAT???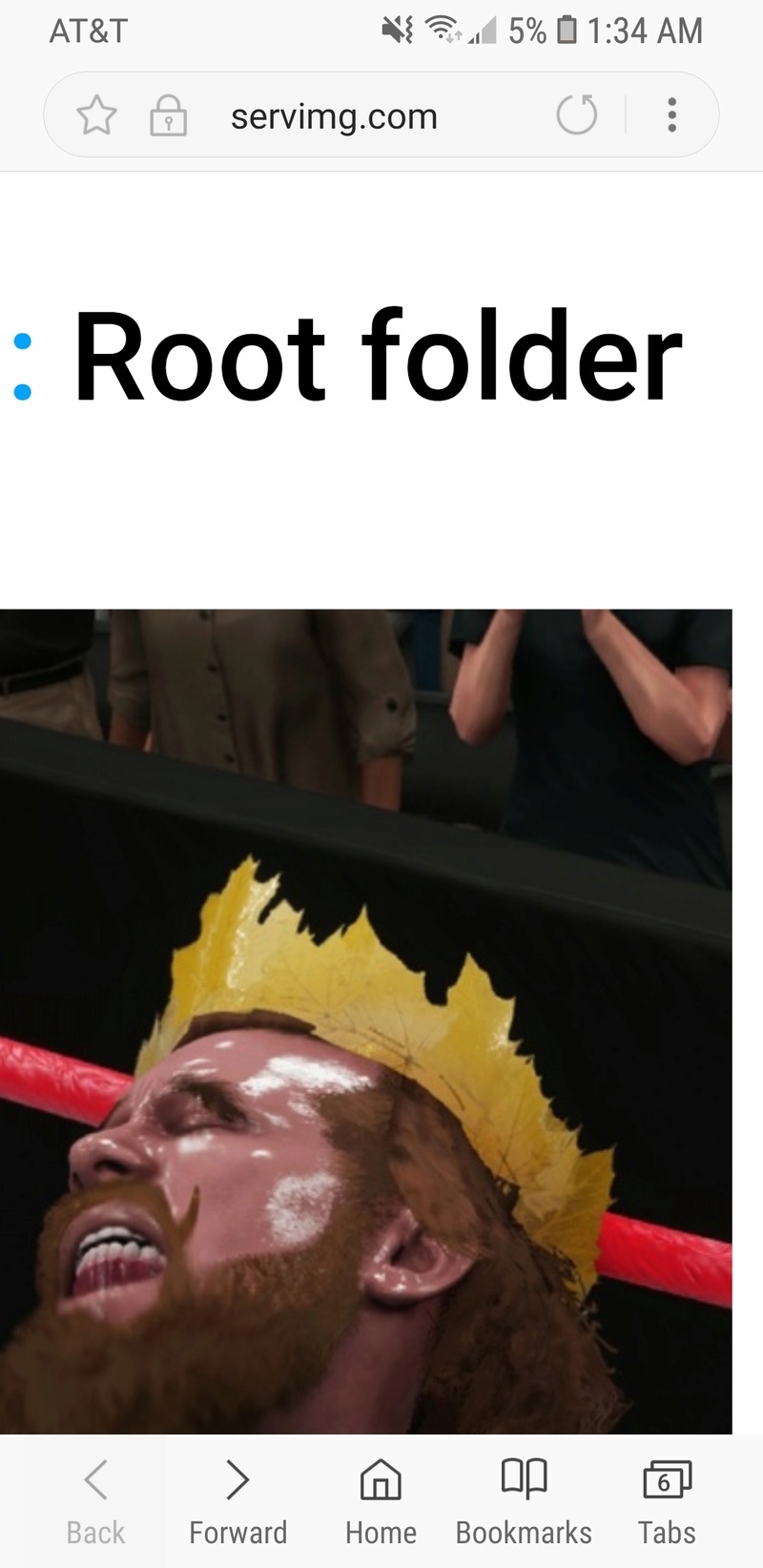 Root folder? More like Root Canal....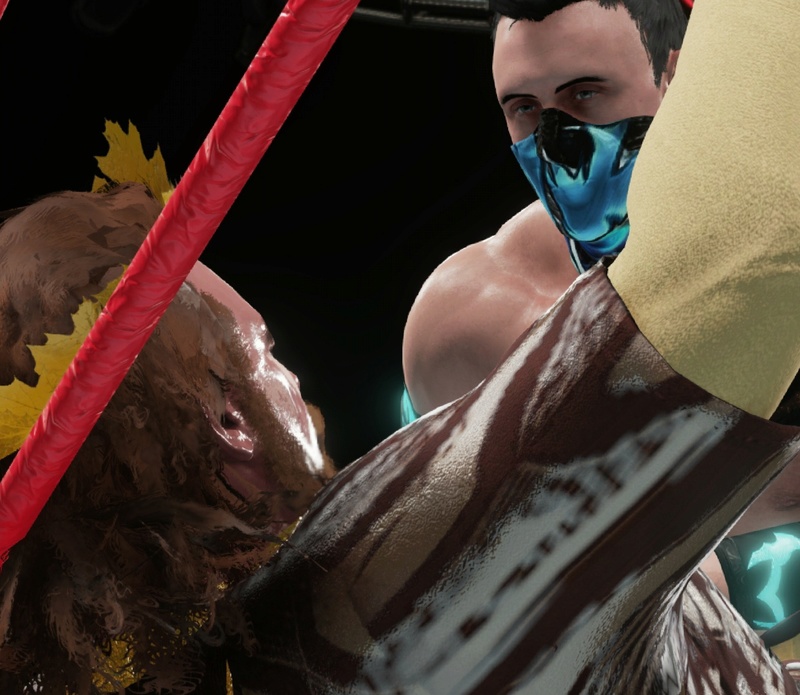 Quantum grabs a mic, "Heh... I've seen your future, guy.... and you'll die out before our grandchildren are born. You are no king... you're just a burger guy.... cuz Kings?  KINGS NEVER DIE
Last edited by RiftedEnergy on Wed May 02, 2018 3:11 am; edited 2 times in total (Reason for editing : You're not my real dad)
Main Event Star!





Posts

: 775


Join date

: 2015-03-27



_________________
Matthew wrote: Hayden is so much better than Schmidty in every way.
Admin





Posts

: 7084


Join date

: 2015-03-09


Age

: 21


Location

: MizTV


Humor

: Making Sons uncomfortable



You're not my real dad, nice promo tho
_________________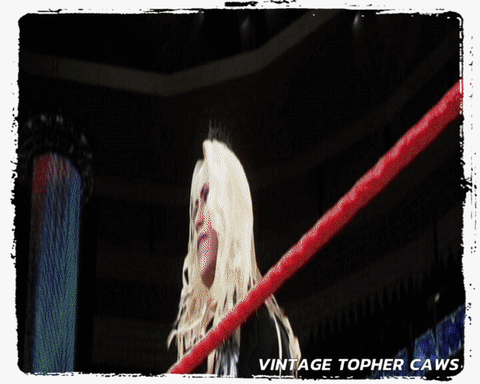 Main Event Star!





Posts

: 4813


Join date

: 2015-12-11


Age

: 99


Location

: (NEAR)... Leeds, England


Humor

: yes :D



_________________
Main Event Star!





Posts

: 1207


Join date

: 2016-07-22


Age

: 22


Location

: Cardiff, Wales


Humor

: Wet





Similar topics
---
Permissions in this forum:
You
cannot
reply to topics in this forum