Fusion & Genesis PPV List!
-Battlescars
-Anarchy Rulz
-Retaliation
-Deathwish
-Requiem
-Exodus
-Validation
-Sacrifice
-CyberSlam
-Dark Carnival
-Point Break
-Regicide
-Wild Card
-Absolution
-Emergence
-Home Coming
-Cause & Effect
-Final Stand
-Purgatory
Quick Links!
Dashing's Stuff!
Cop's Stuff!
CMV Network!
Social Media!
Site Threads!

On CMV.com a link pops a video shows joy walking into a rrom and walks up to the mic and says
Joy Justice 
Ladies and gentlemen greeting and welcome to the first ever episode of SPIDERS WEB I'm your host Joy Justice now before we begin let me tell you the schedule I go live very once in awhile but now my guest tonight the alpha female Fury!
As she says this fury walks in keeping an eye out for Susanna because of the whole restraining order.
Joy Justice 
Fury  thank you for allowing me to interview you tonight now in order of my questions and you can answer in any order what drew you to cmv how long have you and rage been together what drew you to wrestling and besides the tag titles what belts are you going for next?
(Open to fury to answer)
Midcard Playboy





Posts

: 399


Join date

: 2016-11-18


Age

: 18



Fury enters the room, despite the lost that she and Cassie was dealt this week she still had that aura of dominance about her. She casually glanced about the room making sure that it was just her and Joy here, while Joy assured her that Suey wasn't about she wasn't about to put it past Suey to try something. Satisfied that her most hated nemesis wasn't here the Alpha Female took a seat getting herself comfortable before addressing Joys questions.
Fury:
I'll put my answers to your questions in order of the timeline they fit in, a bit easier to do that than just jump all over the place.  

I'll start with what got me into wrestling, first of all to no surprise to the CMV universe I was never a girly-girl, most of my friends during my secondary school days were boys and I was basically one of the lads, we were a odd bunch and one thing we loved to do was watch wrestling when we got the chance, two off the boys in particular found out about this wrestling school on the mainland and thought we'll give it a ago, so after we finished A'levels we went off to the wrestling school instead of university. They dropped out soon after unfortunately but I stuck it through and enjoyed it.

It was eight years ago well before I became what you and the CMV Universe know as 'Fury', during my rookie years as a professional wrestler that I met Rage. I was signed onto his promotion NCW as Link 'Mad Dog' Fisher, he was in a relationship with another gal when I joined, I won't get into details about that but soon after that one was over we got talkin and started to get to know eachother. Now Grid who kinda took me on as little sister didn't really like Rage, so you can imagine how he felt about me and Rage dating. Anyways me and Rage had been together 8 years now and happily married for about 3.

By the time NCW was done I was a three times womens champion much to Sueys dismay, both me and Rage were free agents wrestling were ever we could, after some time on the Indy scene Rage signed with CMV and suggested I follow him over. The rest is history.

As for what belts are next, you and the rest of CMV will just have to wait and see. We all know how Laura Sampson feels about me....By the way Laura FUCK YOU!!!"
Fury gives the camera the double middle fingers clearly targeted to Sampson, before getting back on subject.
Fury:
She's going to be holding me back as much as she can to stop me from getting into title pictures, but I'll give you a hint once me and Cowbitch gets our hands on those tag belts there is only one belt left that I have not gotten my hands on. The Hardcore belt though to be honest I wouldn't turn down another try at the Undisputed title.
(Sorry bout the delay Jrod)
_________________
My CAW's:
Fury-2x CMV Vixens Champion 1x CMV Womens IC Champion, 1x CMV Womens Tag team Champion
Mannoroth
Grid & Animal- The Blood Brothers- 1xTornado Tag Champions
Gavin 'Extreme' Wheeler- The Wanderers -1XTag Team Champion with THE BISH
Jenny Wheeler
Takeshi Matsumoto- New Orient Express -1xTag Team Champion with Mr Showtime
Mr. Black
Lady Maria Del La Cruz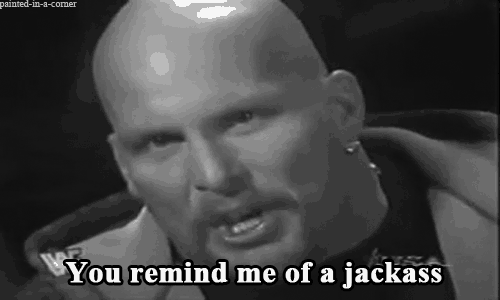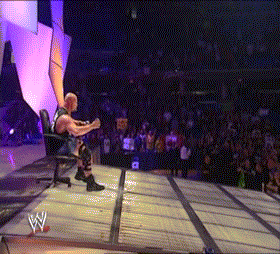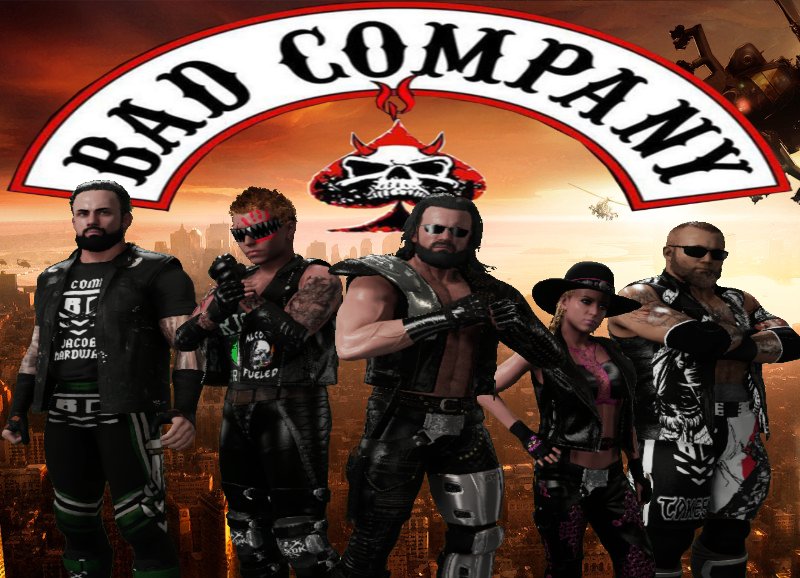 Main Event Star!





Posts

: 562


Join date

: 2015-12-12


Age

: 25



Joy Justice 
Thank you fury now everyone we have ran out of time so once again fury thank you we as in myself and the cmv universe wish you the best of luck with you and rage also with you and cassie with your futures well this has been joy justice signing off and closing this spiders web with a good night
(No prob fury thank you again for doing this)
Midcard Playboy





Posts

: 399


Join date

: 2016-11-18


Age

: 18



Nice post Fury. Good memory on our history together elsewhere.
_________________
My Characters
Cassie von Braun - Former Vixen's Tag Team Champion, 2x IC Champion, 2x Vixen's Champion
Dance Party - Former CMV Fusion Tag Team Champions
Rage - Former CMV Global Champion
Mr. Showtime - Former Tag Team Champion
Susanna
Valderiss
Aya Ali Vazari
Thunderbird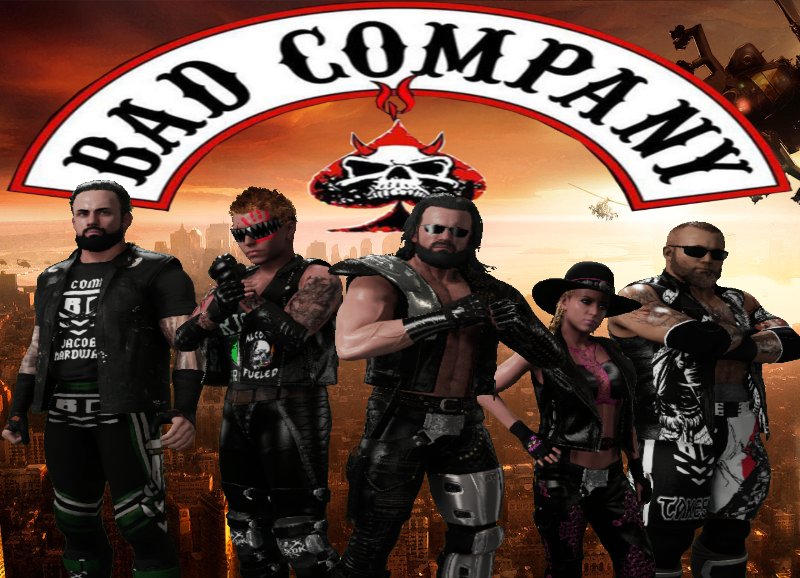 el diablo vino por ellos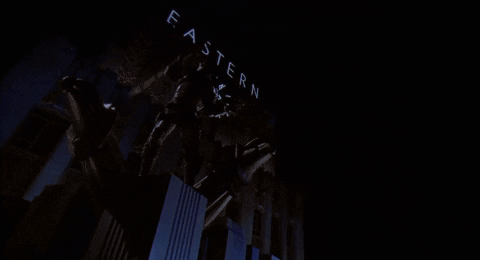 Main Event Star!





Posts

: 1752


Join date

: 2015-09-13




---
Permissions in this forum:
You
cannot
reply to topics in this forum