Fusion & Genesis PPV List!
-Battlescars
-Anarchy Rulz
-Retaliation
-Deathwish
-Requiem
-Exodus
-Validation
-Sacrifice
-CyberSlam
-Dark Carnival
-Point Break
-Regicide
-Wild Card
-Absolution
-Emergence
-Home Coming
-Cause & Effect
-Final Stand
-Purgatory
Quick Links!
Dashing's Stuff!
Cop's Stuff!
CMV Network!
Social Media!
Site Threads!

Thunderbird came across an odd sight this night. As they arrived in town for No Remorse and every one began to settle in. Even some vixen's came along just to see the show in person. As he was still new to prowrestling, the young native american wrestler tagged along just to learn the sport. What he saw tonight was a bit disturbing. Valderiss, a former member of the Unholy Alliance was seen talking to a strange old hobo outside the arena. At first, Thunderbird thought it was some fan but the voice sounded all too familiar. They didn't see him and he managed to sneak up just close enough to hear the tail end of their conversation.

Valderiss - Why should I belive you? Joy wouldn't betray me. We're friends and tag team partners.
The Hobo - Trust your feelings Valderiss.  I've always been honest with you in the past and I've done you a great favor by bringing your father into the Unholy Alliance. You only have yourself to blame by not telling him when you had the chance.
Valderiss - I don't know who you are anymore. I know what you are and you only hide in that rotting corpse you call a body to try to blend in with the rest of us.
The Hobo - That isn't the issue here. Ask Joy next time you see her and you'll find out for yourself that I am right. See you around.

Valderiss grumbled and stormed away. Thunderbird just shook his head, disgusted that his old foe was still causing problems in CMV. He wan't strong enough to confront this man just yet. Thunderbird would need to influence others to help defeat this evil once again before wide spread chaos would consume CMV brought on by so much deceit and hatred. He began to plan, but he'd need a partner. Someone willing and able to call out and confront this mean bastard and hopefully finish him off for good.
_________________
My Characters
Cassie von Braun - Former Vixen's Tag Team Champion, 2x IC Champion, 2x Vixen's Champion
Dance Party - Former CMV Fusion Tag Team Champions
Rage - Former CMV Global Champion
Mr. Showtime - Former Tag Team Champion
Susanna
Valderiss
Aya Ali Vazari
Thunderbird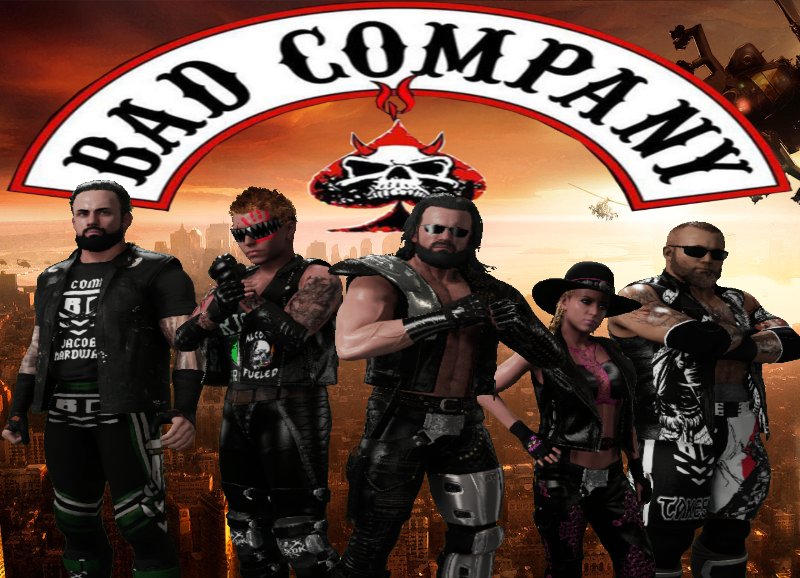 el diablo vino por ellos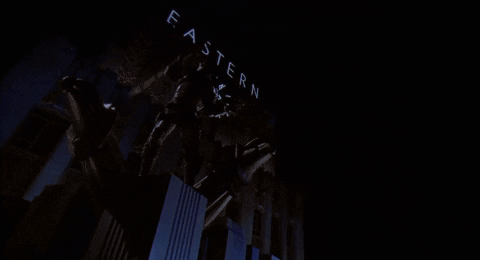 Main Event Star!





Posts

: 1752


Join date

: 2015-09-13




---
Permissions in this forum:
You
cannot
reply to topics in this forum