Fusion & Genesis PPV List!
-Battlescars
-Anarchy Rulz
-Retaliation
-Deathwish
-Requiem
-Exodus
-Validation
-Sacrifice
-CyberSlam
-Dark Carnival
-Point Break
-Regicide
-Wild Card
-Absolution
-Emergence
-Home Coming
-Cause & Effect
-Final Stand
-Purgatory
Quick Links!
Dashing's Stuff!
Cop's Stuff!
CMV Network!
Social Media!
Site Threads!

We see joy shortly after ferocity dressed looking like she'  getting ready for a date and starting up her Aston Martin ONE-77 and right as she gets started her phone goes off she looks down and she looked surprised so she answers it
Joy Justice 
Hello? Yes this is Joy Justice. Oh you can get us in? Yes yes I understand thank you me and my date will be there in an hour to two hours yes under the name justice
As she hung up she asked the security guy to watch her car real fast. She walks back into the arena and after a few minutes of walking she walks up to a well decorated changing room and the name by it was none other than Susanna Von Braun and after she knocked Susanna walked out in a very expensive looking dress which joy offers Susanna her arm and takes her out to the car and opens her door for her and after an hour and a half drive they arrived at Patrick Guilbaud a five star restaurant in Ireland as they walked in joy tells the bus boy
Joy Justice 
Yes I have a reservation for two under the name Justice.
Bus Boy
Ah yes and I see you brought your date right this way Madame 
As they sat down they ordered their drinks and joy as well ask for their most expensive champagne and started the conversation up while skimmng over her menu real fast
Joy Justice
Your looking beautiful as always Susanna so now let's get to know each other first I'll start with three questions and we both ask each other three questions at a time here's my questions what is your favorite hobby, What' your favorite color, and What was your childhood like?
(Open to Rick)
Midcard Playboy





Posts

: 399


Join date

: 2016-11-18


Age

: 18



Suey admired her glass of white wine and sips. Then she smiles warmly. For most part she seemed completely uninterested in these questions. In her mind, it seemed incredibly childish.

"This really is a good vintage Joy. I must say you've really outdone yourself. I'll do one better and tell you my history...the abridged version anyway."

Susanna told Joy everything, her family, her ties in the wrestling business, and her intense hatred for the Lewis family. In her mind, Rage and Fury did everything they could to ruin the Von Brauns. But that was only one side of that story but Joy didn't know that. Suey was clearly manipulating her and only agreed to this relationship to get something in return. They had their dinner and afterwards, Suey made a bold request.

"You've given me so much Joy but I was wondering if I could ask something of you. About that vampire friend of yours...Valderiss? Trust me honey, you're better off without her. She's dead weight and will only hold you back. You should tag team with me instead. I'm a former world womens champion and I've beaten Fury more times than anybody else! I'd be a much better partner for you than that vampire bitch."
_________________
My Characters
Cassie von Braun - Former Vixen's Tag Team Champion, 2x IC Champion, 2x Vixen's Champion
Dance Party - Former CMV Fusion Tag Team Champions
Rage - Former CMV Global Champion
Mr. Showtime - Former Tag Team Champion
Susanna
Valderiss
Aya Ali Vazari
Thunderbird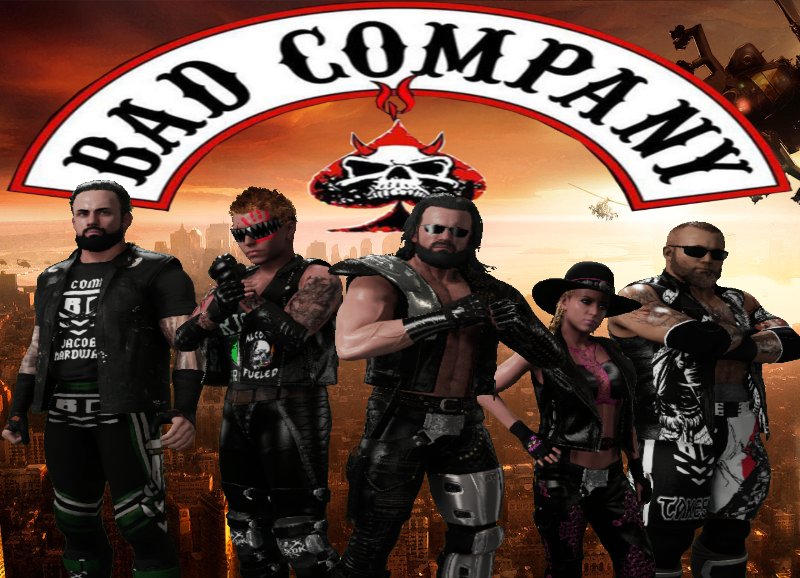 el diablo vino por ellos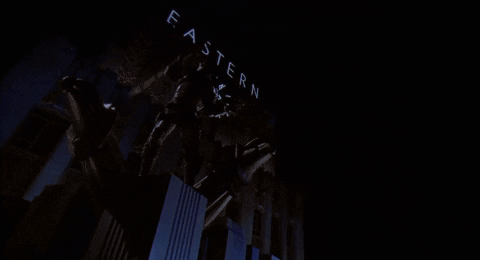 Main Event Star!





Posts

: 1752


Join date

: 2015-09-13



Joy had a look of shock on her face and she then fell into a deep thought after a few moments joy looks back up and says
Joy Justice 
I'll do it. When we partnered she barley did any work it was practically me the whole time so for once a true partner would be nice so yes I will partner with you.
After that statement joy paid for the dinner and they left the restaurant.
Midcard Playboy





Posts

: 399


Join date

: 2016-11-18


Age

: 18



As they left the restaurant, Susanna caught a glimpse of a strange old hobo lurking in a nearby ally. He looked dirty and smelled like a rotting corpse. His bushy grey beard and hair covered in bugs and dirt. But those eyes gave him away. She knew who this derelict was and in fact they had exchanged some words earlier before Suey entered the place. Had Joy known what was really going on, she would have never gone along with Suey's request.
_________________
My Characters
Cassie von Braun - Former Vixen's Tag Team Champion, 2x IC Champion, 2x Vixen's Champion
Dance Party - Former CMV Fusion Tag Team Champions
Rage - Former CMV Global Champion
Mr. Showtime - Former Tag Team Champion
Susanna
Valderiss
Aya Ali Vazari
Thunderbird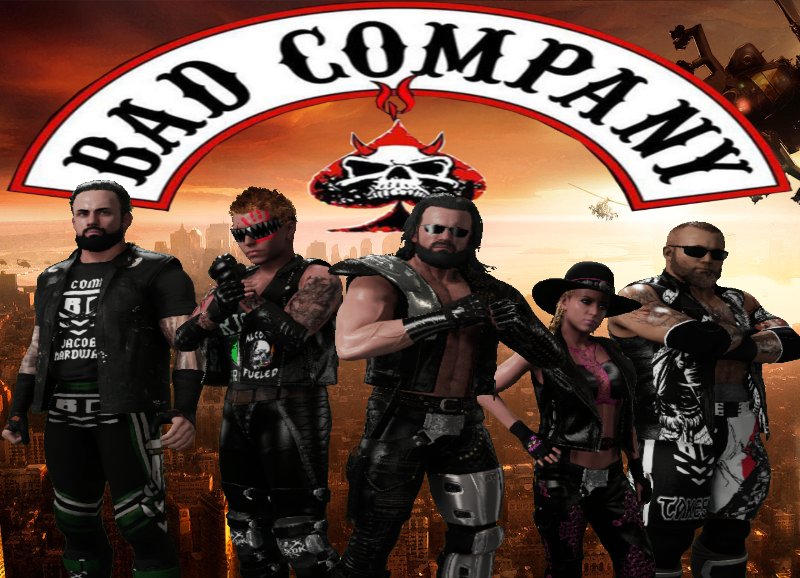 el diablo vino por ellos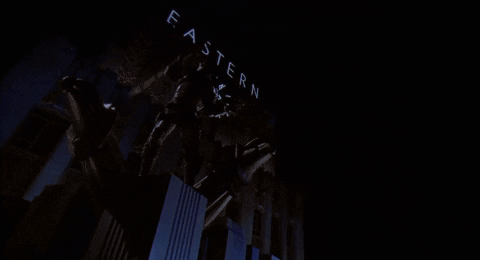 Main Event Star!





Posts

: 1752


Join date

: 2015-09-13




---
Permissions in this forum:
You
cannot
reply to topics in this forum