Fusion & Genesis PPV List!
-Battlescars
-Anarchy Rulz
-Retaliation
-Deathwish
-Requiem
-Exodus
-Validation
-Sacrifice
-CyberSlam
-Dark Carnival
-Point Break
-Regicide
-Wild Card
-Absolution
-Emergence
-Home Coming
-Cause & Effect
-Final Stand
-Purgatory
-Ascendance
Quick Links!
Dashing's Stuff!
Cop's Stuff!
CMV Network!
Social Media!
Site Threads!

CMV UnMatched Card Ep. 76 (#332)  (CMV EXCLUSIVE)

In a locker room. Lisa Evans is seen with the former CMV Global Champion, Aaron Waite. Who has a pleased yet determined look on his face.

Lisa Evans : Aaron, how do you fee-

Aaron Waite :  How do I feel? How do I feel!? I feel... GREAT! I beat that time traveling ice berg and put him in the ground! I am so glad to be apart of his fall from grace! But this isn't about him is it. He's had too much attention over his career, and now its once again my time!... Syndicates time. I am coming back for that CMV Television Championship to put some respect back into it. Can't have some former clown turned pretty boy walking around with it! It needs to be safe... Loved... By yours truly! Syndicate will soon hold more gold and there is nothing anybody can do about it.

Waite starts to take off his wrist tape.

Aaron Waite : Look.. I've mainly been known as a tag guy, even though I was the first Global champ. I need this match. I need to prove I'm more then just a tag guy. I thought I did that. But i didn't, I didn't do enough. But that blue bastard gave me the opportunity to take back what's mine. If I have to end up walking through an entire damn roster to do so I will do just that! But now with the Syndicate. There's no chance I am not taking that belt home...
Open to gent
_________________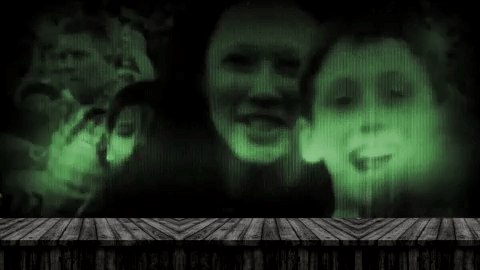 Data Resets : 1

Main Event Star!





Posts

: 1016


Join date

: 2015-03-10


Age

: 20


Location

: Australia


Humor

: Dark



The voice of Chet Taylor is heard out of frame, stern and condescending interrupting his stablemate's interview as he struts into frame with Cody Douglas both holding their respective CMV Tag Team Championships.

Chet Taylor
Aaron, I pulled you up from the depths of despair, man. I saved you. I gave you purpose, I gave you knowledge, I gave you an insight into the world that you never saw before me. That narcissism, I thought I beat it out of you, man. I thought I changed your perspective on things, but I'm sure that you still see yourself as The big man on campus with this contendership. That's not who you are, Aaron. I rose you above all that. I rose you above the lies and fabrications of a woeful society. The corner you represent, is Syndicate not just yourself. So no, you will not be the one taking home any sort of championship as you will already have this one that you will be defending soon....

Taylor pulls his half of the tag team titles shoving it into Waite.

Chet Taylor
But Aaron, believe me when I tell you, that any singles championship belongs to me as I am Syndicate.....
_________________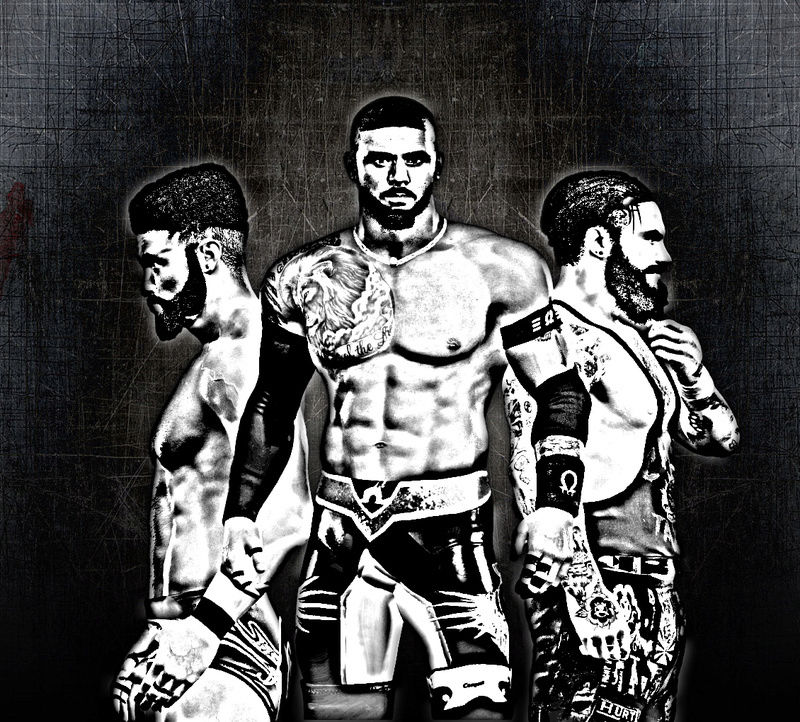 Main Event Star!





Posts

: 1040


Join date

: 2015-07-19


Age

: 21


Location

: Hopewell, Virginia




---
Permissions in this forum:
You
cannot
reply to topics in this forum