Fusion & Genesis PPV List!
-Battlescars
-Anarchy Rulz
-Retaliation
-Deathwish
-Requiem
-Exodus
-Validation
-Sacrifice
-CyberSlam
-Dark Carnival
-Point Break
-Regicide
-Wild Card
-Absolution
-Emergence
-Home Coming
-Cause & Effect
-Final Stand
-Purgatory
Quick Links!
Dashing's Stuff!
Cop's Stuff!
CMV Network!
Social Media!
Site Threads!

Before the show starts, the arena is packed with fans looking to get pictures and autographs of there favourite Unmatched stars. The older fans looking for glimpses of Bad Company, Tops Newsome, Quantum and others. Buts its the crowd of kids that gets the attention of the CMV camera crew and  interviewer.
In the middle of the swarm of kids is none other than Gavin Extreme of the Wanderers, Gav was a big kid himself and felt right at home interacting with the younger fans of the CMV universe. He happily picked kids up on his shoulders and posed for photos with a goofy smile on his face.
Soon it was time for the fans to get to their seats for the start of the undercard leaving Gavin with the interviewer.

Interviewer:
"Gavin the Street Gods have made a complaint about yours and Dons tactics during your previous matches, with Heist calling the Wanderers cheaters and accusing you of trying to kill Brown with that kick to the balls?"
Gavin had that blank stare on his face wondering just what the guy was talking about, till the interviewer showing him a still shot of what the Street Gods showed Sampson earlier.

Gavin:
"Oh... I get it, I used the Pizza Knot on little B, but I just gave him a little tap on the bum with my foot, not in the balls. I thought they would be happy that they won the match, why are they upset about winning?"
Interviewer:
"this is serious Gavin, your in a match with Brown and they are threatening to take you and Don to court...."
Gavin:
"Court?... Wait you saying the Street Gods are going to take me and Bish to the food court. Yeays I love food courts....I hope they have burger king and KFC.. I got to go find Jenny to ask her if I can go."
Excited at the thought of food, Gavin runs off to look for Jenny and Bish, shouting out.
Gavin:
"Bish!!! Where are you, Street Gods are taking us to the food court after my match!!!!".
_________________
My CAW's:
Fury- First ever Womens Grand Slam Champion. 2x CMV Vixens Champion 1x CMV Womens IC Champion, 1x CMV Womens Tag team Champion, 1x CMV Womens Hardcore Champion.
Grid & Animal- The Blood Brothers- 1xTornado Tag Champions
Gavin 'Extreme' Wheeler- The Wanderers -1XTag Team Champion with THE BISH
Jenny Wheeler
Takeshi Matsumoto- New Orient Express -1xTag Team Champion with Mr Showtime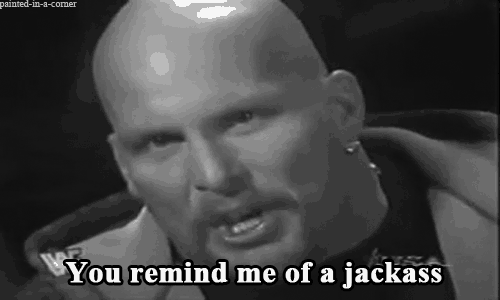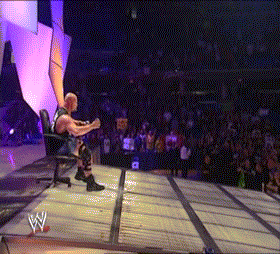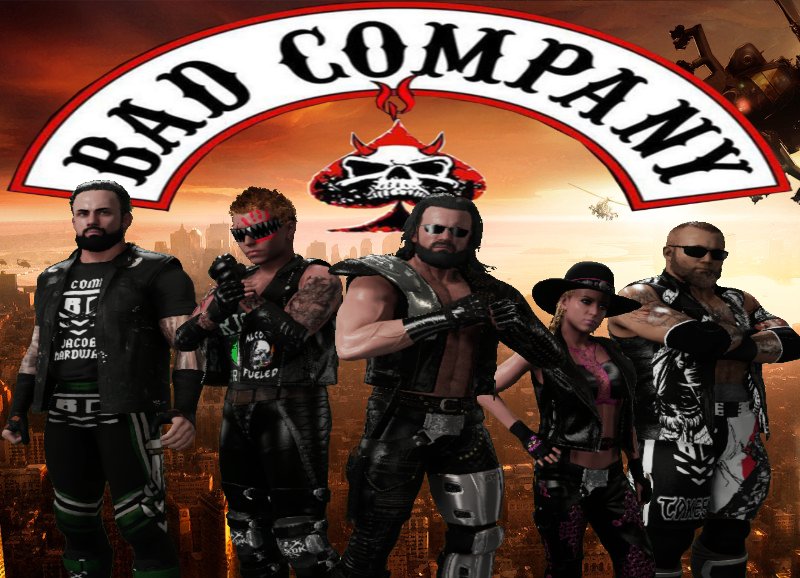 Main Event Star!





Posts

: 566


Join date

: 2015-12-12


Age

: 25




---
Permissions in this forum:
You
cannot
reply to topics in this forum