Fusion & Genesis PPV List!
-Battlescars
-Anarchy Rulz
-Retaliation
-Deathwish
-Requiem
-Exodus
-Validation
-Sacrifice
-CyberSlam
-Dark Carnival
-Point Break
-Regicide
-Wild Card
-Absolution
-Emergence
-Home Coming
-Cause & Effect
-Final Stand
-Purgatory
Quick Links!
Dashing's Stuff!
Cop's Stuff!
CMV Network!
Social Media!
Site Threads!

General Manager Johnny Sampson is seen in his office playing with his stapler as if it were a gun. Shooting at the air to create a mess he'd eventually have to clean up. He hears a light knock on his door. Sampson sits still to give the impression he wasn't there. After ignoring the knock, a harder and louder knock is heard outside his room.
Sampson
*sigh* Come in.
Walking in are both Anthony Brown and Curtis Heist. Brown holds a tablet between his arm and hip. They both look pissed but Heist is the angrier of the two. Curtis Heist
How could you?
Sampson
Umm, what?
Curtis
You've broken my poor, beloved brother. I mean, just look at him
.
Anthony Brown starts to look lost and he drools from the corner of his mouth. Sampson
I'm not sure-
Curtis
You put Anthony in a match following what happened at Showdown. We barely survived! Gavin attempted to destroy my brother's career. Did you know you can die from shots like those? He's lucky to be alive.
Sampson
Can you just explain what you're on about?
Heist grabs the tablet from Brown.Curtis
Just look at this. The blatant kick to my brother's… his…
Curtis fake cries. Without a visible tear, he whimpers.Curtis
His genitalia. Just look at this.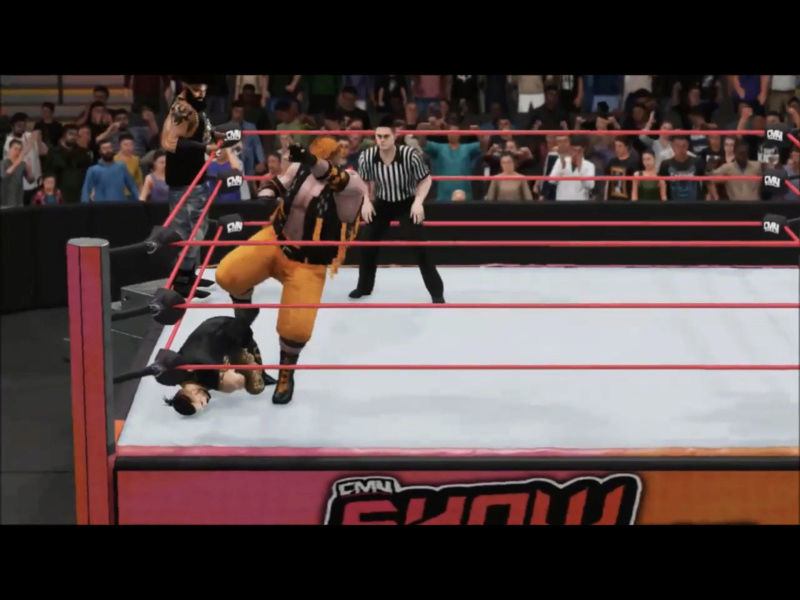 Sampson looks more confused than he was before.

Sampson
What is this, some comedy act?
Curtis
Just look at that. I grabbed the most PG angle. For weak stomachs, ya know. My brother and I demand to have those cheaters in court. This type of injury can't be ignored. Just look at this.
Heist starts to slap Anthony to show how brain dead he is now.Curtis
He can't even feel it anymore. You've made him numb. I'm talking Linkin Park numb. Come on. Either we take them to court or we need some money to accommodate for worker's compensation
.
Sampson
I'm not buying what you're selling. Accusing fan favorites like the Gavin of cheating?
Curtis
Oh, it's not just Gavin. That bum in the ugly shirt is just as much of a cheater. Not only that, he's vicious. You see how he tried to concuss me? See this?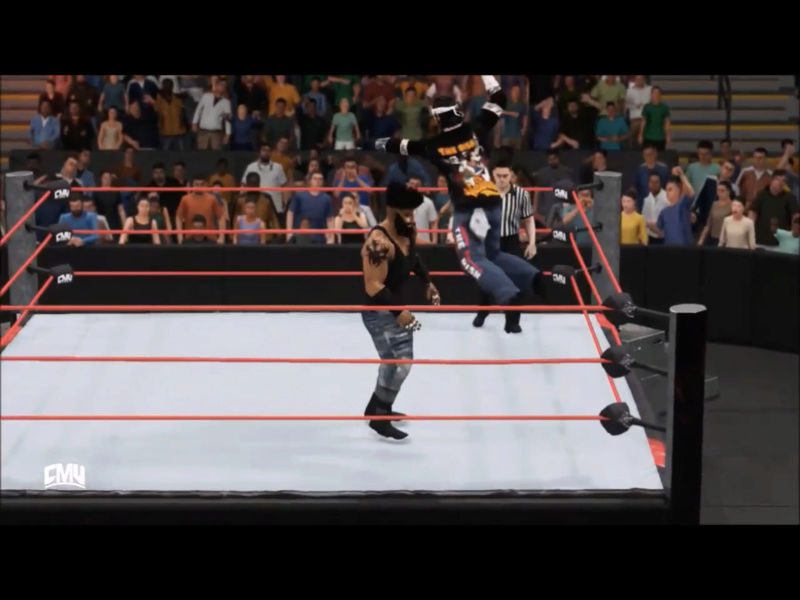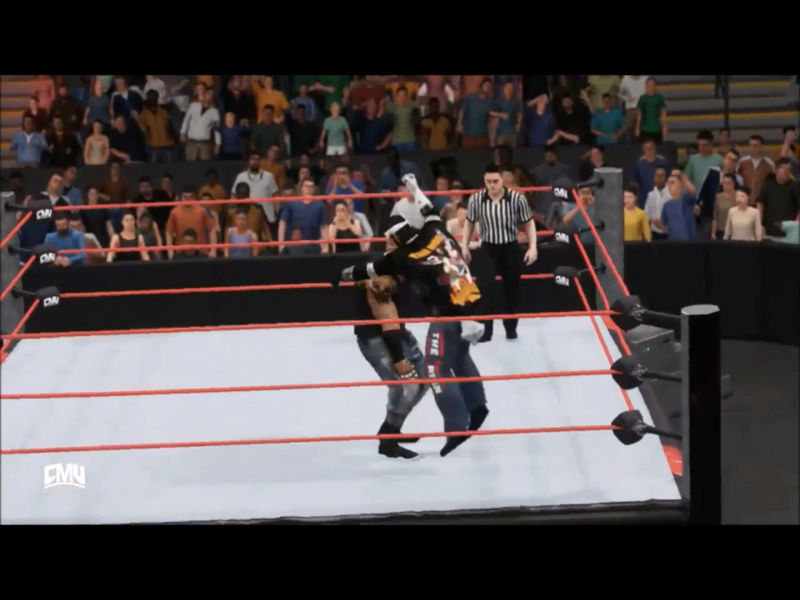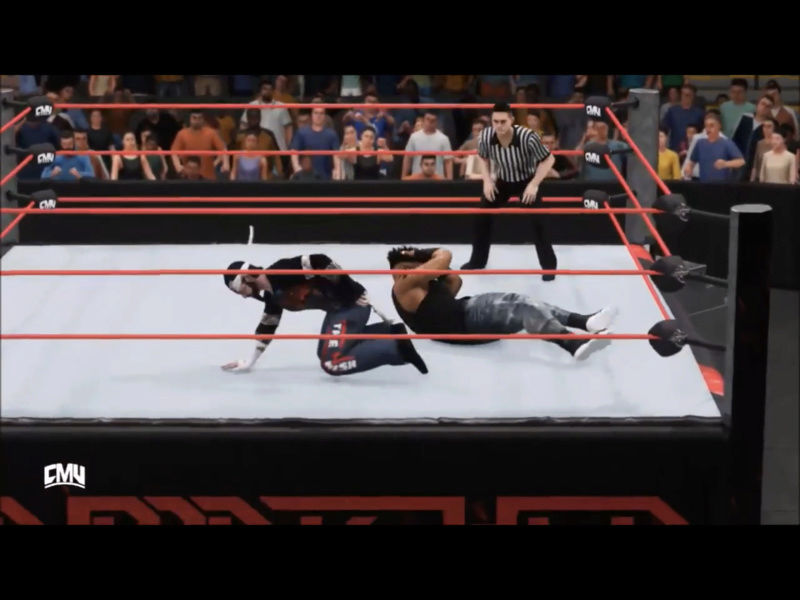 Curtis
Just straight dirty
.
Sampson
A brain chop?
Curtis
A brain chop? You see that cast on his arm. Almost bashed my skull in with it. And that cast is thick. No, matter of fact, it's two "C's" levels of thick. THICC. And he it me right on my soft spot. I'm tender-headed Johnny.
Sampson
I think it's time for you to stop wasting MY time now.
Curtis
Come on dude. You can't tell me there's nothing wrong with Anthony. You see how dumb he is now?
Curtis starts to slap Brown again to show his loss of feeling. Brown catches a slap and returns one to Heist.Anthony Brown
Bitch, stop. He gets it. This plan was stupid. Look Johnny, I want Gavin next week. Make it a "No Exit" match. I'm giving him nowhere to run from me. He can't handle this.
Brown walks out, flailing his arms and shouting nonsense. Heist snatches the tablet from Sampson and stomps out of the office as well.

_________________
Luther Thunder: 1x European Champion
Rashad Rockwell:1x Tag Team Champion with Kidd Campbell
Elijah Stewart: 1x Tag Champion with DJ Moore, 2x Alpha World Champion, 2018 Match of the Year, 2018 Attire of the Year, 2018 Face of the Year
Jimmaurie Williams:  2x CMV International Champion. Debut Episode 109.
Parker: 1x European Champion
Anthony Brown: 1x Television Champion
Miles Kelly: 1x Longest Reigning Rising Star Champion


Main Event Star!





Posts

: 3510


Join date

: 2015-08-18


Age

: 15


Location

: Near Earth


Humor

: South Park



This is my favourite Maurie promo
_________________
Matthew wrote: Hayden is so much better than Schmidty in every way.
Admin





Posts

: 7084


Join date

: 2015-03-09


Age

: 21


Location

: MizTV


Humor

: Making Sons uncomfortable



Maurie I know you and Tops got this fued covered, but you might have inspired me to do a rare Gav promo from this.
_________________
My CAW's:
Fury- First ever Womens Grand Slam Champion. 2x CMV Vixens Champion 1x CMV Womens IC Champion, 1x CMV Womens Tag team Champion, 1x CMV Womens Hardcore Champion.
Grid & Animal- The Blood Brothers- 1xTornado Tag Champions
Gavin 'Extreme' Wheeler- The Wanderers -1XTag Team Champion with THE BISH
Jenny Wheeler
Takeshi Matsumoto- New Orient Express -1xTag Team Champion with Mr Showtime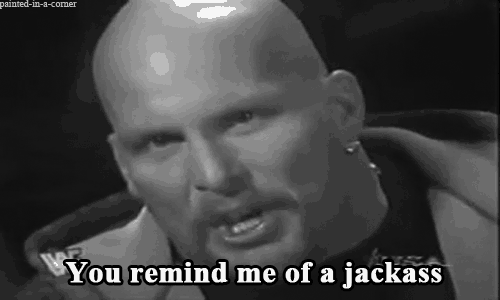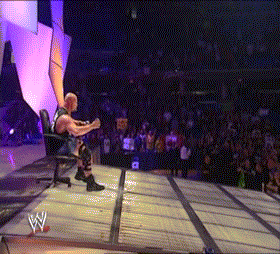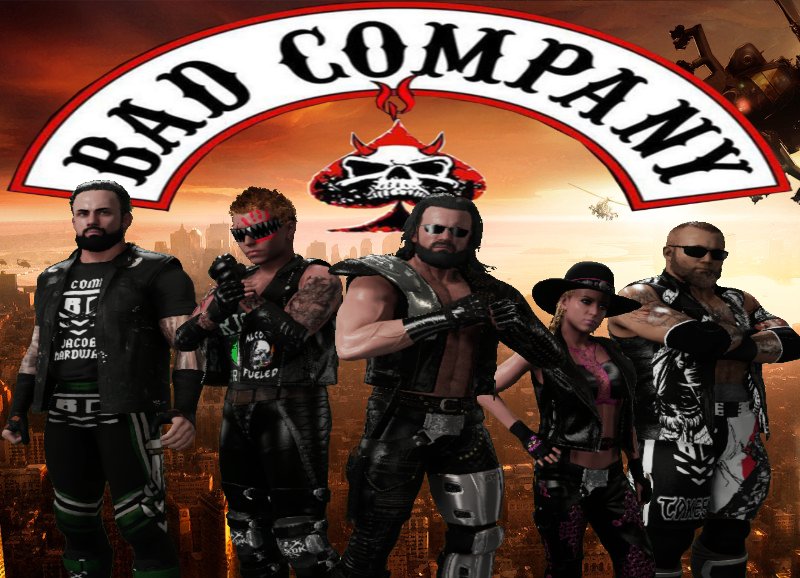 Main Event Star!





Posts

: 566


Join date

: 2015-12-12


Age

: 25



The Alpha Female FURY wrote:Maurie I know you and Tops got this fued covered, but you might have inspired me to do a rare Gav promo from this.
go for it Fury
_________________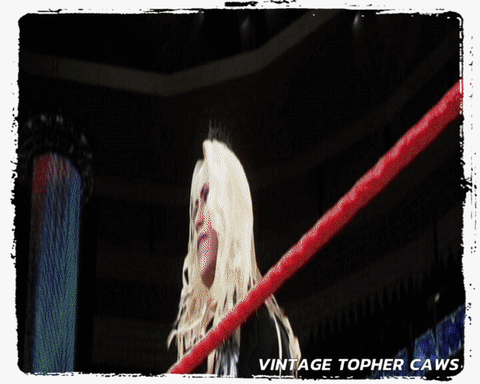 Main Event Star!





Posts

: 4811


Join date

: 2015-12-11


Age

: 99


Location

: (NEAR)... Leeds, England


Humor

: yes :D




---
Permissions in this forum:
You
cannot
reply to topics in this forum