Fusion & Genesis PPV List!
-Battlescars
-Anarchy Rulz
-Retaliation
-Deathwish
-Requiem
-Exodus
-Validation
-Sacrifice
-CyberSlam
-Dark Carnival
-Point Break
-Regicide
-Wild Card
-Absolution
-Emergence
-Home Coming
-Cause & Effect
-Final Stand
-Purgatory
Quick Links!
Dashing's Stuff!
Cop's Stuff!
CMV Network!
Social Media!
Site Threads!

Backstage during Ferocity.
Other than that tweet she made a week ago, Jenny hadn't had a chance to thank Jade Dynamite in person. Now she was about to make it write, while the backstage staff ran around preparing Jenny had spotted Dynamite walking down the hallway.
Jenny:
Dynamite wait up!
As she said that the Ultimate Underdog jogged up to the record holder for the longest womens championship reign.
Jenny:
I just want to thank you from stopping Steel attacking me with that steel chair while I was down. I wasn't expecting that from her.
Jenny rubbed her head a little nervous that she was talking to the legend that was Jade Dynamite, but she knew she owed her one.
Jenny:
Look I know you also got your problems with Steel and Skarzemis, them attacking you is not right two on one isn't right. So let me pay you back, let me make it two on two, i know im not the strongest and definitely not the biggest vixen. But I have the biggest heart, I don't back down from no one, not Fury, not Joy, not Hawkins and not even Kristen. Steel and Skarzemis can play all the mind games they want but it won't faze me.

I won't lie and say you need my help, but if you want it you got it. What you say?
Dynamite raised an eye at the offer from Wheeler, certainly interested, she walked towards the underdog with an eyebrow raised,
considering her offer.
Jade Dynamite:
You don't owe me anything, I've been on that side of the attack so many times, I understand what it feels like to be viciously attacked. She tried to send a message to me through you, and I wasn't about to sit around and let that happen. So I had to make the save. But Jenny, teaming isn't really my thing, it never has been. It's always been me against the world, But I'm not stupid, I'm aware of the Friends of Cole Savage and the lengths they'll go to to ensure victory. So how about this, you must want a piece of steel for trying to attack you, I'll make an exception. Just this once. But you gotta promise me something Jenny, because I don't need someone else on my conscience. You gotta promise not to get in harms way. I don't want you coming in to help me fight my battles as it is. I certainly don't want to have a guilty conscience for whatever Steel might do to you. She had me out for over 6 months, what's to say she won't do the same to you.

Jenny Wheeler nods her head in agreement allowing Dynamite to continue.

Jade Dynamite:
Well alright then Wheeler. Me, you, this Sunday, we're heading into UnBreakable on a mission. A mission to give Steel some payback. You want to pay off whatever debt you feel you have to me, well let's go pick up this win and you can consider your debt repaid.
I've had just about enough for Steel and Skarzemis already. We have the power to derail this train before it even gets out of the station. So let's do it.

Dynamite extends a hand to Wheeler, with a somewhat awkward forced smile. Wheeler, still evidently nervous reaches out and grabs Dynamites hand, shaking it

Jade Dynamite:
This Sunday we have a mission, let's not let the people watching all around the world down okay? Come on we gotta go over strategy.

Wheeler nods her head and follows Dynamite down the hallway, the camera fades to black.
_________________
My CAW's:
Fury-2x CMV Vixens Champion 1x CMV Womens IC Champion, 1x CMV Womens Tag team Champion
Mannoroth
Grid & Animal- The Blood Brothers- 1xTornado Tag Champions
Gavin 'Extreme' Wheeler- The Wanderers -1XTag Team Champion with THE BISH
Jenny Wheeler
Takeshi Matsumoto- New Orient Express -1xTag Team Champion with Mr Showtime
Mr. Black
Lady Maria Del La Cruz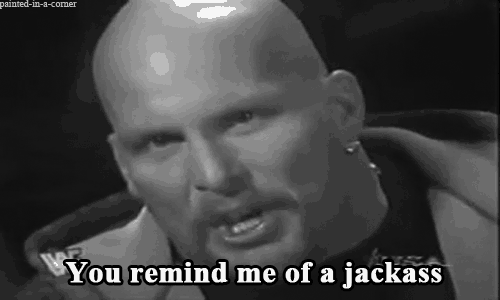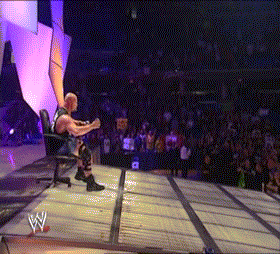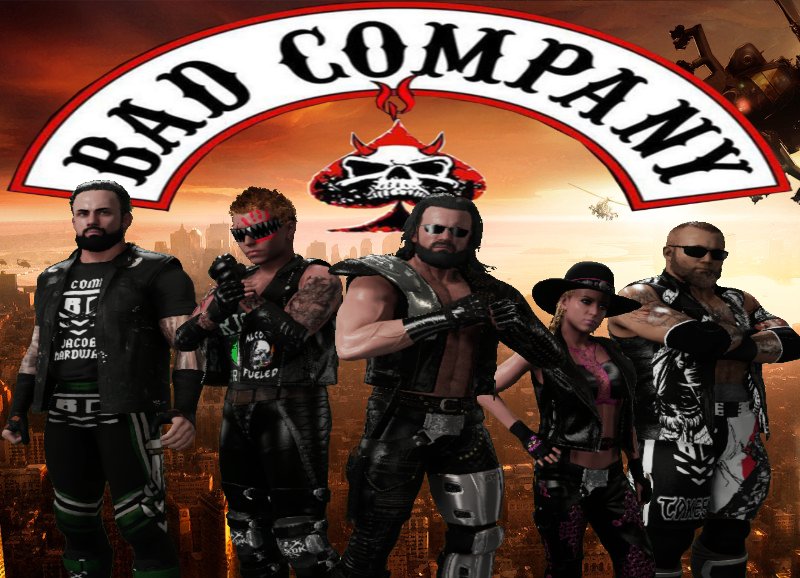 Main Event Star!





Posts

: 560


Join date

: 2015-12-12


Age

: 25



This'll be posted in the morning, sorry fury, really busy two weeks I've had.
_________________
Matthew wrote: Hayden is so much better than Schmidty in every way.
Admin





Posts

: 7060


Join date

: 2015-03-09


Age

: 21


Location

: MizTV


Humor

: Making Sons uncomfortable



Miztacular wrote:This'll be posted in the morning, sorry fury, really busy two weeks I've had.
No worries mate
_________________
My CAW's:
Fury-2x CMV Vixens Champion 1x CMV Womens IC Champion, 1x CMV Womens Tag team Champion
Mannoroth
Grid & Animal- The Blood Brothers- 1xTornado Tag Champions
Gavin 'Extreme' Wheeler- The Wanderers -1XTag Team Champion with THE BISH
Jenny Wheeler
Takeshi Matsumoto- New Orient Express -1xTag Team Champion with Mr Showtime
Mr. Black
Lady Maria Del La Cruz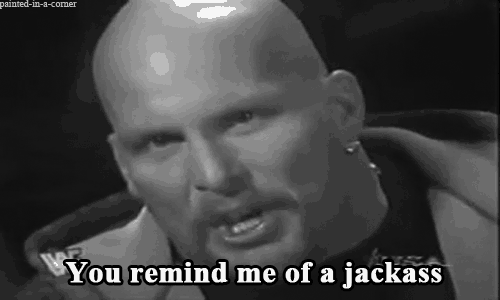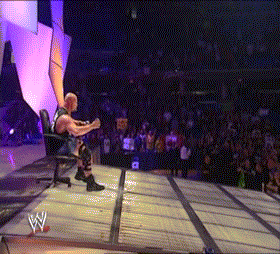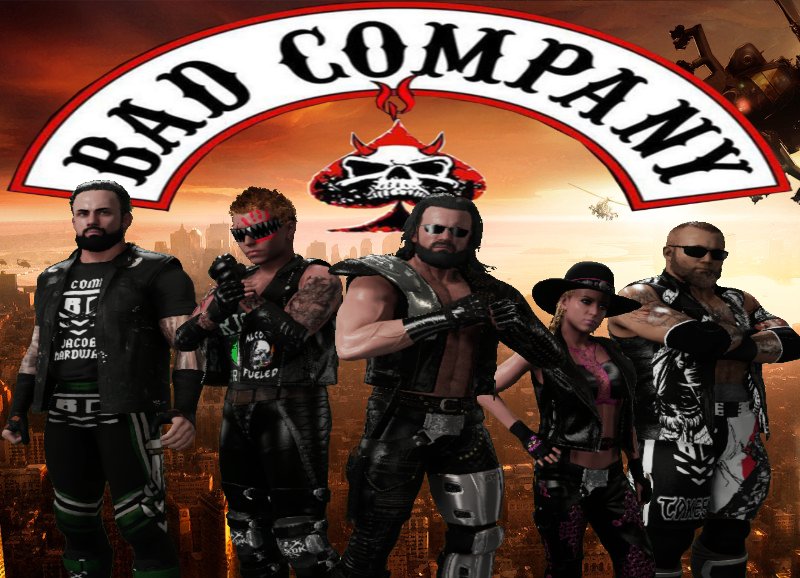 Main Event Star!





Posts

: 560


Join date

: 2015-12-12


Age

: 25





Similar topics
---
Permissions in this forum:
You
cannot
reply to topics in this forum