Fusion & Genesis PPV List!
-Battlescars
-Anarchy Rulz
-Retaliation
-Deathwish
-Requiem
-Exodus
-Validation
-Sacrifice
-CyberSlam
-Dark Carnival
-Point Break
-Regicide
-Wild Card
-Absolution
-Emergence
-Home Coming
-Cause & Effect
-Final Stand
-Purgatory
Quick Links!
Dashing's Stuff!
Cop's Stuff!
CMV Network!
Social Media!
Site Threads!

The 1st ever X-GEN classic tag team tournament has just come to an end and what a tournament it was, it didn't disappoint as the fans are still on their feet after The Cerebral Assassin himself The King of Kings…. The Game Triple H has just finished presenting the winners Vintage the trophy  of the X-GEN Classic.

El Jefe and Joey Bacon stagger backstage blood pouring from their faces, sweat dripping from their bodies, tired and exhausted after a gruelling tournament especially the final.

They walk backstage and meet The Bloody Brit…. Vintage stop and a stare down ensues, Brit looks at Bacon, then looks at El Jefe…. Then Brit cracks a cheeky smile and pats El Jefe on the back and shakes Bacons hand.

Brit : Well done guys, but Bloody hell Joey, no need for that Baconator, damn you weigh so much, but like I said may the best team win and you won the whole god damn thing. Well deserved too…. What did I tell ya though after 1st night of the new season, I said we might lose some, but we get back up, we fight back twice as hard and claw, scratch for everything and look at us now, I'm the International Champ, and you guys just won the X-GEN classic tournament.

El Jefe : Huh, where am I …. AHH DDT… woah had a flashback, how many did I take, think I need a second amigos my head is spinning ………Ok I'm good , nope wait ….  Ok I'm good, So tonight Vintage stand tall, me and the Big Ham took a beating but kept on ticking, we endured it all 3 matches including that hellacious final where we had heart, sole and determination, Sure we won by count-out but The Cleaners did that in the semi's, so what goes around, comes around and a win, is a win.... I did my fishies proud and Bacon you did good too essay.

Bacon : Hell yeah we did, anyone who knows my history, knows I've been in many tag teams before I joined CMV and yes I may have won Tag Team gold in those companies, nothing has come close than teaming with the one and only Human Fish and winning the X-GEN tournament, so I'd just like to thank X-GEN for making this even possible, but Vintage has taken it's 1st steps, next step Kliq, these degenerates, think they can rule Genesis and CMV, well take a look at who's coming for those  Tag Team Championships.

El Jefe : DDT …. Oh umm sorry chico….Arribbaaa!!!!

Brit : C`mon guys, let's celebrate….Hell I need a lager or 2 after what ya did to me bloody chest. Your round though Bacon! Maybe a salad too hahah.

Bacon : Hahaha very funny Brit, you know damn well I don't do salads,  plus it's Jefe's round.

El Jefe : You loco amigo, I got the last round, Brit you're round essay.

Bacon : Get me that 19` inch deep pan pizza too, EXTRA Pineapples.

The three members of Vintage congratulate one another and look at the hard Camera and say VINTAGE!!!!!

_________________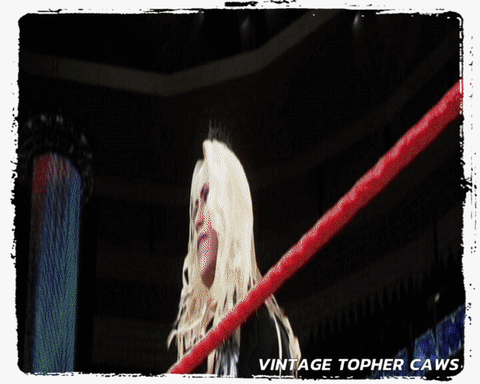 Main Event Star!





Posts

: 4811


Join date

: 2015-12-11


Age

: 99


Location

: (NEAR)... Leeds, England


Humor

: yes :D



_________________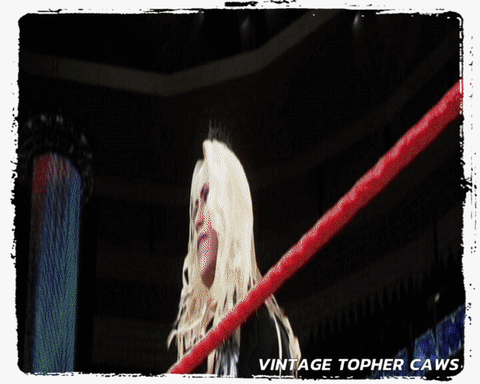 Main Event Star!





Posts

: 4811


Join date

: 2015-12-11


Age

: 99


Location

: (NEAR)... Leeds, England


Humor

: yes :D





Similar topics
---
Permissions in this forum:
You
cannot
reply to topics in this forum