Fusion & Genesis PPV List!
-Battlescars
-Anarchy Rulz
-Retaliation
-Deathwish
-Requiem
-Exodus
-Validation
-Sacrifice
-CyberSlam
-Dark Carnival
-Point Break
-Regicide
-Wild Card
-Absolution
-Emergence
-Home Coming
-Cause & Effect
-Final Stand
-Purgatory
Quick Links!
Dashing's Stuff!
Cop's Stuff!
CMV Network!
Social Media!
Site Threads!
Page 2 of 2 •

1, 2

Cassie Maverick was stopped backstage after her tag team match with Fury by Lisa Evans.

"Cassie! Cassie! Could you spare a few minutes?" shouts Lisa.

The Last Outlaw waved to Fury to go on without her. She'd catch up with her later. Cassie then got close to Lisa and nodded to begin the interview.

"Congrats on your tag team victory with Fury! Looks like Bad Company is well on their way to earning a Tag Team Title match! But at Infiltration, you two will be in singles matches. What happens after that?" asked Lisa.

Cassie smirks. "First Fury shows Nancy Hurt the Bottom Line. Then I get my baby back from Amy Winters. We'll see what happens after that. I think its safe to say, win or lose that night we're still a team and we're still gonna get those purdy tag team belts!"

Lisa then asks,  "Any thoughts on your match with the current Intercontinental Champion Winters? You don't seem to have much respect for her at all."

Cassie got a little heated over this notion and snatched the mic away. "Bitch please! I don't got nothin' against Winters! She's the champion and I'm the challenger! Why people gotta think its always gotta be some damn fued for the damn belt!? This is about the IC Title! I want to be a three time champion! Winters outta be thrilled she's main eventing with a living legend!"

A mixed reaction from the crowd now. If nothing else, most of the crowd appreacted the passion of the Last Outlaw to prove she's the best. Cassie continues.

"And another thing. Why the fuck are the co-main eventers on the poster? Jade Dynamite and what's her name? Andy something? A literial who? I'll tell you why, politics bitch. I hate politics. Laura Sampson is sending me and Fury message with that bullshit! Fury is second match on the card too! But the joke is on them. I know nobody is gonna buy a ticket to see Andy. Maybe to see Dynamite but she hasn't done anything great in a good while!  What a fucking joke! Anyway, I'm outta here! Seeya Sunday!"

Cassie then rudely shoves the mic back at Lisa Evans and rejoins Fury as the duo make their way back to the locker room.
_________________
My Characters
Cassie von Braun - Former Vixen's Tag Team Champion, 2x IC Champion, 2x Vixen's Champion
Dance Party - Former CMV Fusion Tag Team Champions
Rage - Former CMV Global Champion
Mr. Showtime - Former Tag Team Champion
Susanna
Valderiss
Aya Ali Vazari
Thunderbird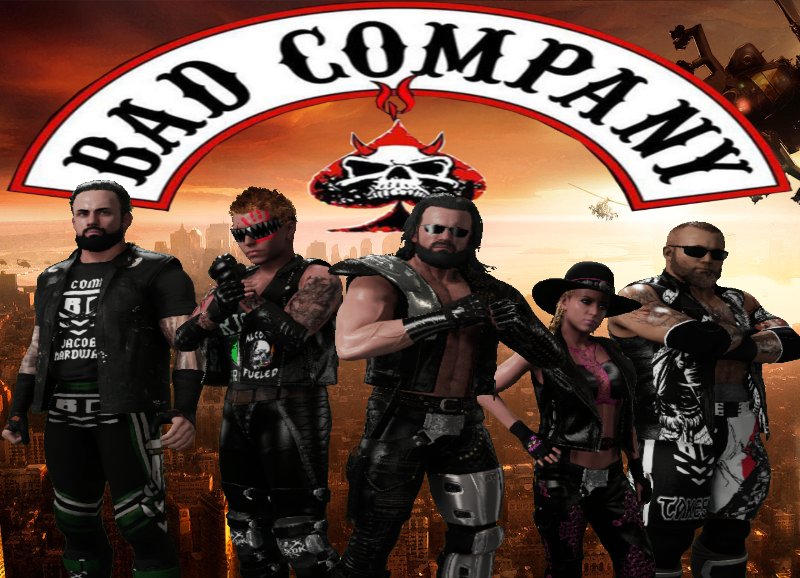 el diablo vino por ellos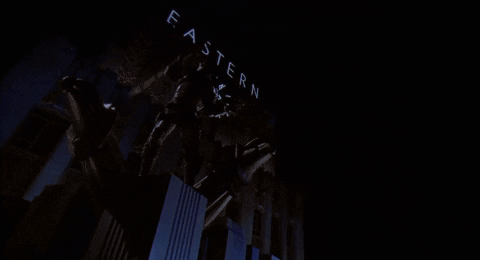 Main Event Star!





Posts

: 1749


Join date

: 2015-09-13



Although not booked on this week's Ferocity, Cassie made an appearance and made her way down to the ring midway through the show. Once she rudely snatched a mic, she went on a rant on what she thought she richly deserved.

"Alright! I had enough of this shit! Again and again I get screwed over! I lose the tag titles by a count out!? I never got beaten for them!! Then Fury goes chicken when I wanted her to get a damn rematch for the belts that I never lost! Worse yet, I get thrown into a gauntlet match outta the blue that I had no time to prepare for. So yeah, ended up losing my shot at the Undisputed title!"

Cassie scowled and took it all in. The crowd, sounds, and the smells. But all she could think about was her anger. It's been a long time since she felt such seething hatred for the authority. Or for anybody for that matter.

"So I think in light of all I've accomplished in my wrasslin' career here in CMV, I deserve another opportunity! I want a title shot! And I don't give a rats ass who I got beat down to do it! Hell, I'll even settle for a Queen of the Ring Qualifier! Just gimme another shot is all I ask for. If not, well I may just head on outta here not resign for another season! I got no problem packing my bags and riding off into the sunset. But I got one question for the suit upstairs. Can you afford it? You need The Last Outlaw to put asses in seats and sell all those t-shirts! I'm one of the biggest stars in this business! So in other words, make this here cowgirl happy or I'm walkin' out on your ass!"

Cassie made her point and would wait for a response for a few minutes. What happened next would determine her fate for years to come.

(Open to Miz)
_________________
My Characters
Cassie von Braun - Former Vixen's Tag Team Champion, 2x IC Champion, 2x Vixen's Champion
Dance Party - Former CMV Fusion Tag Team Champions
Rage - Former CMV Global Champion
Mr. Showtime - Former Tag Team Champion
Susanna
Valderiss
Aya Ali Vazari
Thunderbird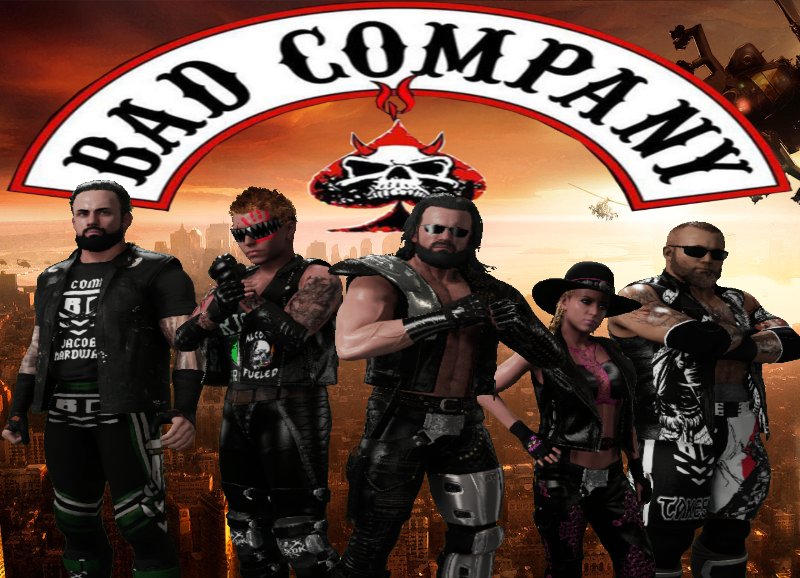 el diablo vino por ellos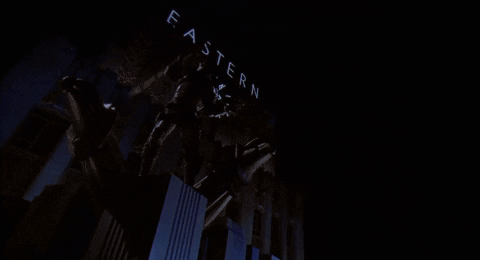 Main Event Star!





Posts

: 1749


Join date

: 2015-09-13



Page 2 of 2 •

1, 2

---
Permissions in this forum:
You
cannot
reply to topics in this forum