Fusion & Genesis PPV List!
-Battlescars
-Anarchy Rulz
-Retaliation
-Deathwish
-Requiem
-Exodus
-Validation
-Sacrifice
-CyberSlam
-Dark Carnival
-Point Break
-Regicide
-Wild Card
-Absolution
-Emergence
-Home Coming
-Cause & Effect
-Final Resolution
-Purgatory
-Ascendance
Page 1 of 2 • 1, 2

Do you think that Xander Slate has what it takes to overcome both Wendell Grace AND Troy Voodoo to win the International championship?
Monday night Fusion: Episode 8!
LIVE from the Boardwalk Hall in Atlantic City, New Jersey!!!Point Break card thus far!
(Subject to change.)
-JustIN Sane (c) vs. Paul Anderson for the Undisputed World championship!
-Randy Borton vs. Tim LaFave (c) for the Anarchy championship!
-The Dirty Republic vs. Team Bison!
-The Family (c) vs. #TrendingWorldwide for the CMV World Tag Team championship!
-Troy Voodoo (c) & Wendell Grace vs. Xander Slate in a Handicap match for the International championship!
-Amber Briggs (c) vs. ? ? ? for the Vixen's championship!
-Connor Macculloch vs. Scott Norrie!
----- ----- ----- ----- -----
vs.
After falling out in the opening rounds of the third annual King of the Ring tournament, Aaron Waite has a chance to prove that he is the true and deserving king of CMV here tonight, when he goes one on one with the number one contender for the Undisputed World championship, Paul Anderson! Waite has demanded that he be placed in a bout at Point Break, against anyone and under any stipulation, but will general manager, Yuri Sokolov, grant his wish? And can Anderson continue to build up steam before coming head to head with JustIN Sane this Sunday, in perhaps the biggest match of his career??
vs.
#1 contenders match for the CMV Vixen's championship!Both of the women who were able to put down Cass LaFave these past few weeks, will compete for the right to take her spot against Amber Briggs this Sunday for the CMV Vixen's championship! Jade Divine is still new to the Vixen's division, having only competed in one other match-up thus far, so jitters and inexperience could come into play in this one. Lexin Damjen however, who some consider the face of CMV's women's wrestling, could put the final nail into that coffin and make the statement true, if she can just get pass both Divine and Briggs.
vs.
Connor Macculloch finally made his in-ring debut last week on Genesis, demolishing poor old, Aleksander Bannon. But tonight, he ain't tangoing with no wet noodle, he's taking on the head-butting, soul stealing, crazy man, known as Hannibal! The elusive three count still evades the green machine, will tonight be the night that he finally tastes victory, or will Connor put down yet another superstar on his path to end Scott Norrie's career?
vs.
After saving Xander Slate from yet another brutal beat-down at the hands of Troy Voodoo, Wendell Grace, and yes, the COO of CMV, Triple H, Juan Diaz and Bison may be regretting that decision. HHH claims that he's back full-time to ensure that talent like Troy's doesn't go unnoticed, and that hooligans like Slate be put in their place. The Corporation is a harrowing enemy to have, but Diaz and The Barbarian seem up to the challenge, as we get the two groups clashing here tonight!
vs.
We saw one of The Oni make their first appearance here in CMV last week on Genesis, now it's time that we get a look at the second one. Nothing is really known of these strange competitors, other than the the fact that they are vicious in the ring, as seen during Mugen's match. Will Marcantel be able to handle his opponent and clear the path to he and the rest of The Dirty Republic's match this Sunday at Point Break, or will The Oni throw a wrench into their plans of complete and total domination?
vs.
Non-title matchTo the surprise of the entire CMV universe, Dave Turner made his return to action on last week's episode of Monday night Fusion, after nearly eight months away from the ring. Everybody thought that he'd ever wrestle again, but the veteran defied all odds and was able to put an old school beating on his longtime foes, Scott Norrie and Paul Anderson. But tonight is different, for the first time ever, it'll be JustIN Sane and Dave Turner going toe to toe, and Sane takes no prisoners. With his title defense looming, JustIN needs all of the momentum he can get, and so Turner better be ready to bring it, if he wishes to stay relevant.
_________________
1x CMV Anarchy champion
1x CMV Tag Team champion
Bludgeon
1x Mr. Money in The Bank, 2x World Heavyweight Champion, 1x United States champion, 1x CMV World Tag Team champion, Glammy award for Feud of the Year, Glammy Award for Heel of the Year
Xander Slate
Admin





Posts

: 4543


Join date

: 2015-03-08


Age

: 20


Location

: The Hood


Humor

: Knock knock!



Pulling for Jade, Hannibal and Oni for tomorrow night. More importantly I hope Jade beats Amber Briggs manly ass at Point Break.

Also best of luck to Xander in his quest for the international title.
_________________
Tim LaFave (Genesis)
Nick Blake (Fusion)
Shiloh Gray (Fusion)
Voice Vindy (Fusion)
Aerora (Ferocity)
Credit to Aaron for the avatar.
Main Event Star!





Posts

: 2297


Join date

: 2015-08-29


Age

: 25


Location

: New York


Humor

: Slapstick



Respect, Tim.... You da man. Hannibal bout to smash that head in, otherwise he might need to see The Doctor again...
_________________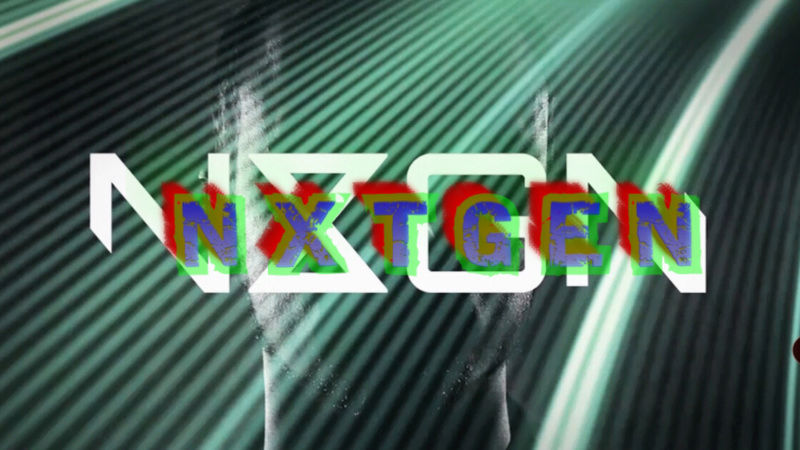 Main Event Star!





Posts

: 709


Join date

: 2015-03-27



Does anyone else get ridiculous ads on this site while on mobile (on the full site on phones)
_________________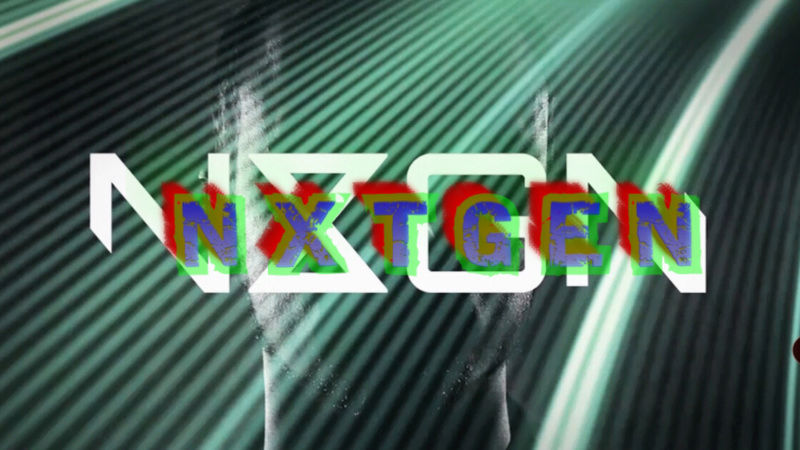 Main Event Star!





Posts

: 709


Join date

: 2015-03-27



Cashing in on Oni tonight.
_________________
Accomplishments :

2018 Heel of the Year as Schmidty
2018 Newcomer of the Year as Schmidty
2018 Face of the Year as Bob Luger
2018 Promoer of the Year
1x European Champion as Schmidty
2x United States Champion as Schmidty
1x Undisputed Champion as Schmidty
2x Alpha World Champion as Bob Luger
1x Tag Team Champion as Murdoc
1x Tag Team Champion as Freddy Osborne
2x Light Heavyweight Champion as Billy Weaver
1x Light Heavyweight Champion as Bryce Hurt
RAW POWER
Main Event Star!





Posts

: 3455


Join date

: 2015-09-19


Age

: 21


Humor

: Neville thinking he could keep up with Enzo.



_________________
Matthew wrote: Hayden is so much better than Schmidty in every way.
Admin





Posts

: 6332


Join date

: 2015-03-09


Age

: 20


Location

: MizTV


Humor

: Making Sons uncomfortable



The Oni are just X-Gen repackaged calling it now lol.
_________________
Main Event Star!





Posts

: 659


Join date

: 2015-03-09


Age

: 26


Location

: Scotland


Humor

: Chimichanga...



Inb4 The Oni is X-Gen in disguise.
Admin





Posts

: 4543


Join date

: 2015-03-08


Age

: 20


Location

: The Hood


Humor

: Knock knock!



Page 1 of 2 • 1, 2

---
Permissions in this forum:
You
cannot
reply to topics in this forum