Fusion & Genesis PPV List!
-Battlescars
-Anarchy Rulz
-Retaliation
-Requiem
-Exodus
-CyberSlam
-Tag Team Cup
-Validation
-Dark Carnival
-Point Break
-Regicide
-Wild Card
-Absolution
-Emergence
-Home Coming
-Cause & Effect
-Final Resolution
-Purgatory
-Ascendance
*Moments after Kristen Page attacking Jane Lucid after the match*
Jenny Wheeler had been in the crowd with her boys and Gavin watching that match unfold and was one of the many that were shocked about Page just brutally attacking her opponent after winning the match, while they had only tagged one she felt bad for Lucid, what Kristen had just done was uncalled for. But it seemed that no-one in the vixens locker room was about to do anything about, but Jenny was going to change that.
She while might be the smallest vixen on Ferocity but Jenny definitely had one of the biggest hearts in the division. Before she left her seat she told Gavin to watch Tommy and Jayden as she hopped over the barrier going to check on Lucid as Kristen made her way backstage, once medical staff got to the ring did Jenny finally pursuingPage.
She managed to catch up with Kristen near the locker room, shouting out to Kristen to get her attention.

Jenny:
Hey what was that all about? I get it you're mad about losing to Cassie at Implosion but that was completely uncalled for!
Jenny waited for a moment to see if Kristen would turn around and look at her before continuing.

Jenny:
You won against Lucid but there was no reason for you to attack her like that afterwards, she done nothing to you Kristen, just because you couldn't beat Cassie doesn't give you a free pass to take it out on other vixens especially those smaller than you.
(Open to Decided Villain)
_________________
My CAW's:
Fury-2x CMV Vixens Champion 1x CMV Womens IC Champion
Mannoroth
Grid & Animal- The Blood Brothers- 1xTornado Tag Champions
Gavin 'Extreme' Wheeler- The Wanderers -1XTag Team Champion with THE BISH
Jenny Wheeler
Takeshi Matsumoto- New Orient Express -1xTag Team Champion with Mr Showtime
Mr. Black
Lady Maria Del La Cruz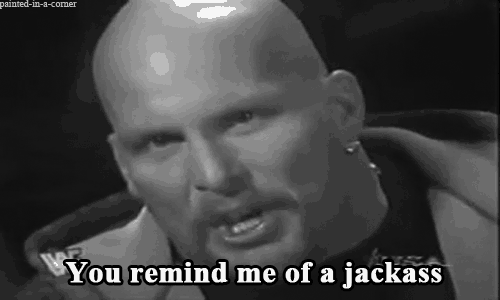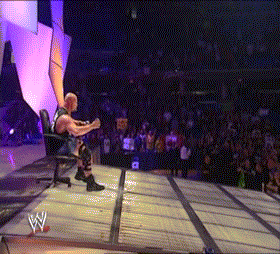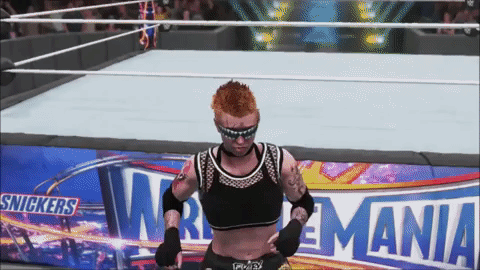 Midcard Playboy





Posts

: 447


Join date

: 2015-12-12


Age

: 24



Kristen stops in her tracks. She turns her head to look behind her but not turning completely around to face Wheeler.

Kristen Page : Don't you DARE bring up Implosion. You have no idea what you're getting yourself into little one.

Kristen now turns completely around, facing Wheeler with a smile on her face. Though she begins to walk backwards down the hall while starting to speak again.

Kristen Page : If I were you, I'd go back to your loved ones and shut that mouth of yours before something happens. If you thought what I did to Lucid was bad and uncalled for... If you keep talking to me, something might happen that I won't be able to control you hear me? Tread lightly.

Kristen then turns back around and walks into another hallway. Leaving Wheeler with a look of anger on her face.

(Open to Fury, or it can end here, up to you)
_________________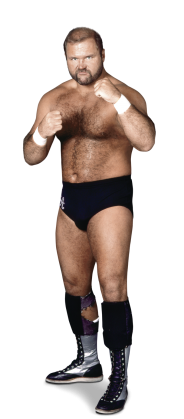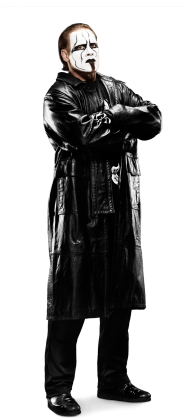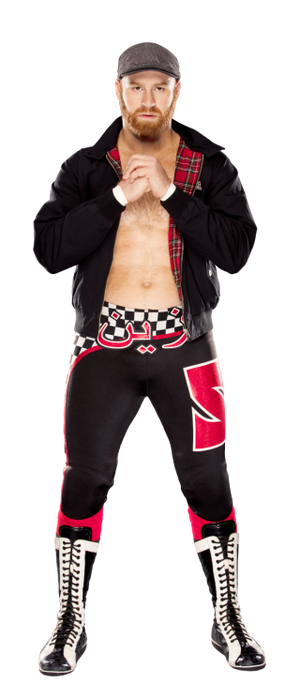 Main Event Star!





Posts

: 806


Join date

: 2015-03-10


Age

: 19


Location

: Australia


Humor

: Dark



Jenny seemed unfazed when Kristen turned to face her with a smile on her face, but was a little angry when Kristen as she turned her back to her and walked away. She let out a deep breath as she took her shades off and tucked them into her jackets pocket and followed Kristen.

Jenny:
You don't scare me Kristen, i've stood face to face with bigger scarier vixens than you. Your threats don't scare me either. i'm not looking for a fight but don't think i'll just stand there and take any beating you think you can give me lying down.
As Kristen goes into the hallway Jenny stops following her.
Jenny:
You know what, i can tell your not going to take me seriously. Your just another bully that doesn't like it when someone stands up to you. You don't like the truth, but the truth is its not worth my time trying to show that you're not the big bad you were, not when Megan Cooper and Cassie Maverick already done that.

With that all done and said it was Jennys turn to turn her back to Kristen and walk away, heading back the way she came meeting up with her boys near the locker room.
(Open to Decided Villain to wrap this up or it ends here)
_________________
My CAW's:
Fury-2x CMV Vixens Champion 1x CMV Womens IC Champion
Mannoroth
Grid & Animal- The Blood Brothers- 1xTornado Tag Champions
Gavin 'Extreme' Wheeler- The Wanderers -1XTag Team Champion with THE BISH
Jenny Wheeler
Takeshi Matsumoto- New Orient Express -1xTag Team Champion with Mr Showtime
Mr. Black
Lady Maria Del La Cruz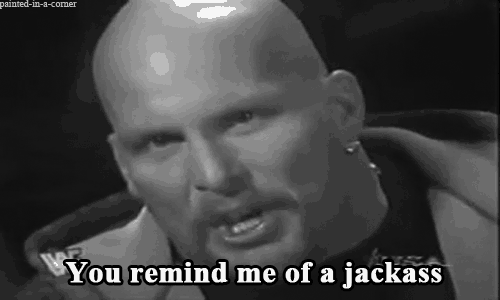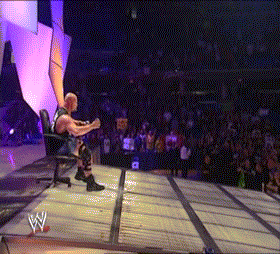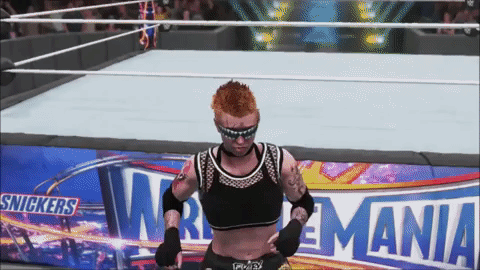 Midcard Playboy





Posts

: 447


Join date

: 2015-12-12


Age

: 24



---
Permissions in this forum:
You
cannot
reply to topics in this forum