Fusion & Genesis PPV List!
-Battlescars
-Anarchy Rulz
-Retaliation
-Requiem
-Exodus
-CyberSlam
-Tag Team Cup
-Validation
-Dark Carnival
-Point Break
-Regicide
-Wild Card
-Absolution
-Emergence
-Home Coming
-Cause & Effect
-Final Resolution
-Purgatory
-Ascendance
CMV EXCLUSIVE

Kristen Page is seen in a dark room with rope in hand. She is staring into the camera with a slight twitch in her right eye. 10 seconds go by without a single blink. Kristen then begins to speak

Kristen Page : Begin by Holding Your Rope in an Arch... Cassie Maverick I'm not going to sit here and pretend like you're not getting to me but you're really starting to piss me off. I may not have taken you as seriously as I should have been. Which is my mistake, sure, but that also makes you a very big problem. I had to use extra tools for you to send a message across, but now that I have done what I had wanted to do, I feel as if it wasn't enough. I feel like you deserve... You need more.

Twist the Top of the Arch Clockwise... A simple caning is just not enough. At Implosion, I can't just beat you and simply move on. I need to make an example out of you. I need to show the world what a pathetic little girl you are. You're just a potty mouthed cow girl who thinks it's cool to say whatever you please. Well if you want to shoot cowgirl, I'll shoot.

Spread Open Loop With 2 Fingers... You were only handed your so-called accomplishments due to there being nobody to care about the bigger scene. All you had were your cousins rooting you, and rooting you on haha. Meanwhile I was making a name for myself. Taking over by storm. Dominating anybody in my path while you faded away into a cloud of daddy issues.

Reach Through Loop, ​Pull Right Strand Through... At Implosion, I'm going to take you to a place you have never been before and I'm going to make you beg for your death. You will be beaten to horribly that you'll be begging for an end. But don't worry sweet sweet Cassie, I am a merciful woman.

Grab Loop With One Hand, Pull Strands With Other Hand... This Cassie Maverick is your release, I give this to you. This will ultimately set you free and make alllllllll the pain go away hahahahahaaaahahaha

Kristen presents the newly formed slipknot noose in both her hands to the camera as she laughs. The camera then fades to black.
_________________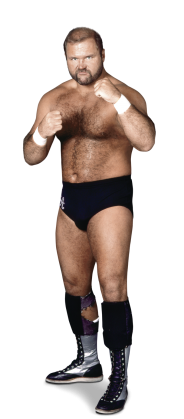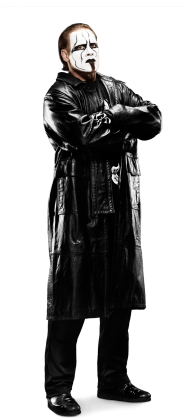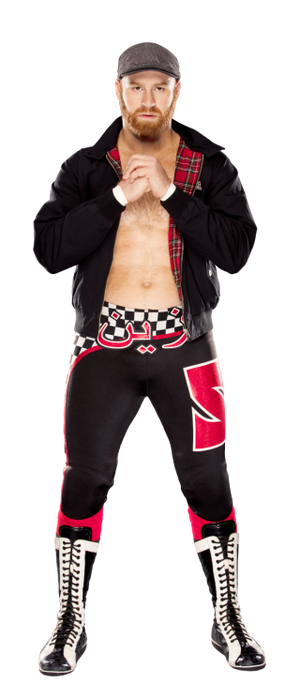 Main Event Star!





Posts

: 799


Join date

: 2015-03-10


Age

: 19


Location

: Australia


Humor

: Dark




Similar topics
---
Permissions in this forum:
You
cannot
reply to topics in this forum