Fusion & Genesis PPV List!
-Battlescars
-Anarchy Rulz
-Retaliation
-Requiem
-Exodus
-CyberSlam
-Tag Team Cup
-Validation
-Dark Carnival
-Point Break
-Regicide
-Wild Card
-Absolution
-Emergence
-Home Coming
-Cause & Effect
-Final Resolution
-Purgatory
-Ascendance
Intensity Ep 47 (#259)

After returning from an injury at the hands of Syndicate, Aaron Waite has returned and with a purpose. Aaron throws the chair up the ramp in a fit of rage as Syndicate walk to the back. Aaron heads over to the other side of the ring where a microphone is handed to him by one of the ring crew. Aaron walks back over to the side of the ring closest to the ramp. Stopping Syndicate at the top of the stage

Aaron Waite : For farrrrr to long I've been sitting at home recovering from the hands of the twats at the top of the stage right now. Oh? wait... You don't know who they are? Not going to lie, neither do I. From what I can tell there are three unhygienic guys playing revolution. But when you really look at them, and I mean reeaallly look at them, all it is is a guy that has never left the tag division and two others nobody knows or cares about!

The crowd laughs with a slight cheer. Aaron smiles and continues as the two members of Syndicate who had just competed have a fit.

Aaron Waite : But sure you guys there, you're great and all, but no body cares, right now I'm going to talk directly to Chet Taylor himself, who unfortunately couldn't be here today due to his 'British Coffee Bar going out of business. But all jokes aside, I am back to take MY SHOW back. Since I've been gone we have had an out of shape guy in blue hold MY TITLE and now it's being fought over by monsters. But more importantly right now, this joke of a faction is trying to take over. Syndicate, I am going to out an end to your pathetic faction take over. You took me out awhile ago, congratulations, but there's this show coming up, a show where I made history. Where I became CMV Global and Television champion in the same damn night. Whilst Taylor was doing nothing. Even his old partner started to have singles success. He went on to trend worldwide while you went on to do absolutely nothing.

The crowd gasps and then cheers at the statements made by the former CMV Global and Television champion.

Aaron Waite : Before I go for my titles again. I'm going to have to spread a lethal dose of Greatness.

Aaron drops the mic with the crowd cheering. The camera fades to black.
Last edited by Decided Villain on Thu Jul 06, 2017 11:13 pm; edited 2 times in total
_________________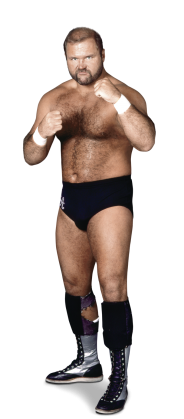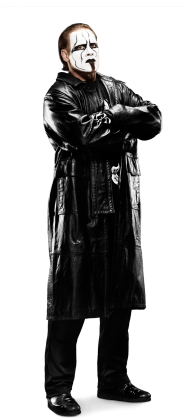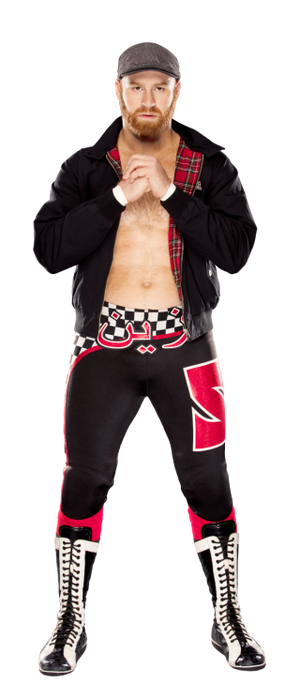 Main Event Star!





Posts

: 806


Join date

: 2015-03-10


Age

: 19


Location

: Australia


Humor

: Dark




Similar topics
---
Permissions in this forum:
You
cannot
reply to topics in this forum