Fusion & Genesis PPV List!
-Battlescars
-Anarchy Rulz
-Retaliation
-Deathwish
-Requiem
-Exodus
-Validation
-Sacrifice
-CyberSlam
-Dark Carnival
-Point Break
-Regicide
-Wild Card
-Absolution
-Emergence
-Home Coming
-Cause & Effect
-Final Resolution
-Purgatory
-Ascendance
Page 5 of 11 •

1, 2, 3, 4, 5, 6 ... 9, 10, 11

idk whats going on but batman kys
_________________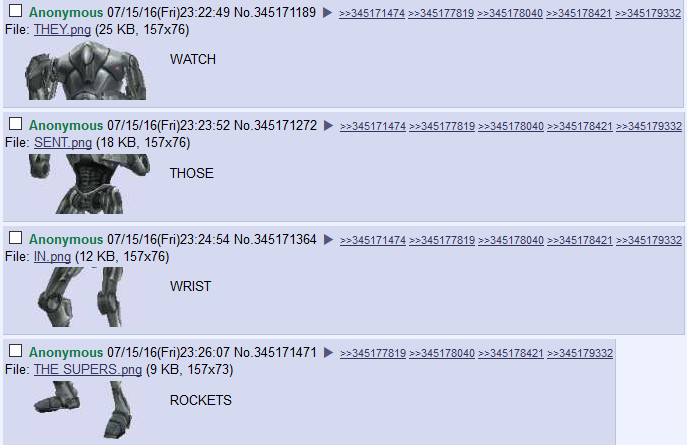 ACHIEVEMENTS B R U H
Josh Wolf:
Inaugural Rising Star Champion (Two Time Champion)
Harvey Hastings:
US Champion (1x)
Amy Winters:
Women's IC Champion (1x)
Main Event Star!





Posts

: 711


Join date

: 2017-01-28


Age

: 20



To be honest- I said I was leaving because I didn't like the way I was being received. Because there came a point when a reaction to my character became a reaction to me as a person... and that should never be true as this is fiction, and I am not.
But part of that was due to my actions as a person. I was drinking heavily, making bad decisions, and talking shit to try to hide my true pain. I quickly realized that the only one to blame was me, not CMV.

If you don't like how Dashing runs HIS show, then go somewhere else. There are plenty of other efeds available. You will most likely find yourself at the bottom of the totem poll again, scratching and clawing your way to be relevant... and might also find that you will be simply "chasing the dragon" and no feeling will ever relate to the first time your character got a big win or a championship in CMV.


In addition... I must also state I never truly left. I created other characters in hopes of having a new beginning, in hopes that my characters would be well received when there was no link or correlation to me. They had a small run, but were merely sentenced to house shows or dark matches. Even after I tried one last attempt to pledge support to The New Gods after Paul Divine's big championship win, they remained falling flat.
That's right, I am PunkABillyGoat. I did catfish your ass again. But that wasn't the intention. I just wanted my guys to be on a show and be a part of something.
I'll never have the time to devote to this as most of you do as my career won't allow. But I do miss you fuckers.

And if you leave you'll find you'll feel the same way.
Take a deep breath, take a week or two off, and come back without so much invested. Or leave. The option is yours, I can only share my side of the story
Rifted, bring your guys to my show I won't put them on the live show. I don't have a live show.
_________________
Accomplishments :

2018 Heel of the Year as Schmidty
2018 Newcomer of the Year as Schmidty
2018 Face of the Year as Bob Luger
2018 Promoer of the Year
1x European Champion as Schmidty
2x United States Champion as Schmidty
1x Undisputed Champion as Schmidty
2x Alpha World Champion as Bob Luger
1x Tag Team Champion as Murdoc
1x Tag Team Champion as Freddy Osborne
2x Light Heavyweight Champion as Billy Weaver
1x Light Heavyweight Champion as Bryce Hurt
RAW POWER
Main Event Star!





Posts

: 3455


Join date

: 2015-09-19


Age

: 21


Humor

: Neville thinking he could keep up with Enzo.



I never noticed punkabillygoat, so jokes on you guy, I didn't get catfished if I didn't pay attention to the catfish.
_________________
Main Event Star!





Posts

: 2745


Join date

: 2015-05-13


Age

: 18


Location

: Ontario, Canada


Humor

: Dashing's jokes



_________________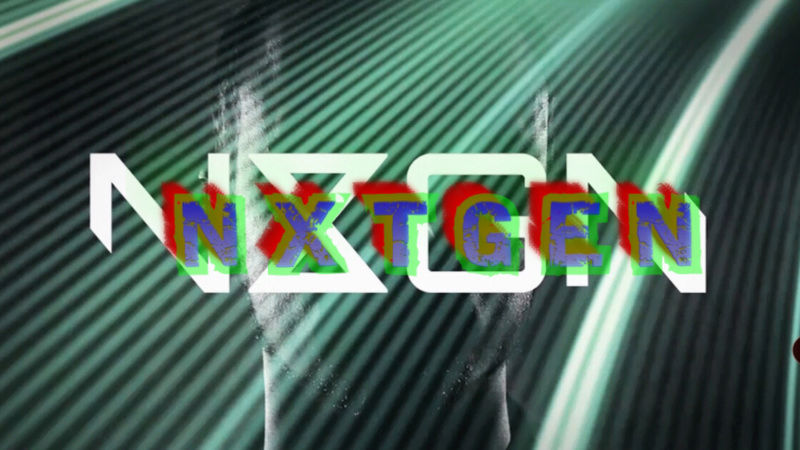 _________________
Main Event Star!





Posts

: 2745


Join date

: 2015-05-13


Age

: 18


Location

: Ontario, Canada


Humor

: Dashing's jokes



Leaving is pretty easy when you got other e-feds to be a part of. There's so many out there but to be honest, this is one of the better ones.

My advice? Stay and move your character to other brands, or take a break from CMV and come back when the next game is out.

Best of luck in any case and be happy in whatever you do next. Peace.

_________________
My Characters
Rage - Current CMV Global Champion
Cassie Maverick - 2x IC Champion, 2x Vixen's Champion
Mr. Showtime - Former Tag Team Champion
Bill Maverick
Susanna
Valderiss
Aya Ali
Hans Von Braun
Baron von Braun
Thunderbird


Main Event Star!





Posts

: 1259


Join date

: 2015-09-13



_________________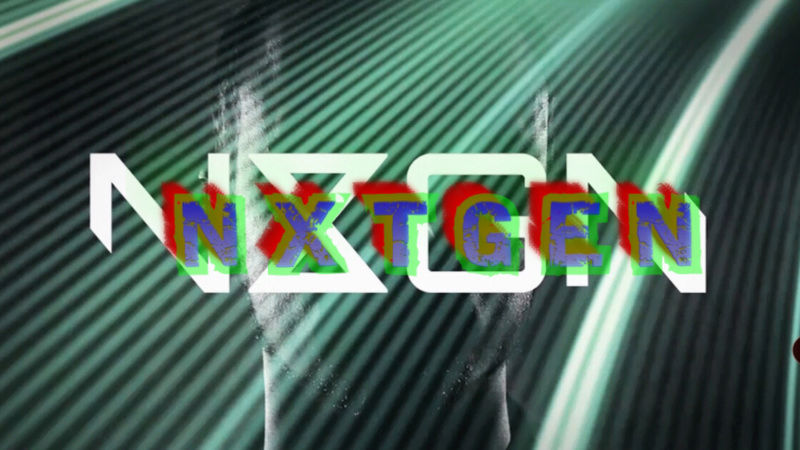 _________________
Main Event Star!





Posts

: 2759


Join date

: 2015-03-09



Page 5 of 11 •

1, 2, 3, 4, 5, 6 ... 9, 10, 11

---
Permissions in this forum:
You
cannot
reply to topics in this forum