Fusion & Genesis PPV List!
-Battlescars
-Anarchy Rulz
-Retaliation
-Requiem
-Exodus
-CyberSlam
-Tag Team Cup
-Validation
-Dark Carnival
-Point Break
-Regicide
-Wild Card
-Absolution
-Emergence
-Home Coming
-Cause & Effect
-Final Resolution
-Purgatory
-Ascendance
•Online Exclusive•
Following his upset loss to Anthony Brown and Voice Vindy, Omega Lee with Marley not far behind him storms his way to his locker room slamming the door behind him before Marley could even get a foot in the room.
The gesture catches MarKas off guard, but only for a second. The hot-head begins kicking and pounding on the door furiously as if he had the strength to knock it down, or it would push Lee to open up the door.

-MarKas-
Hey! What do you think you're doing? Is this how it's gonna be when shit gets tough? You think months from now anybody's going to remember a tag team match? You think years from now anybody's going to remember some fucker called Anthony Brown? You're the Global Champion! You're the man on this show just as we always said you would be. Things didn't go our way tonight, but that belt is ours to lose. There's not a damn person on the roster good enough to take it from you. Now, I'm going to go find something to break this fucking door open with.

Lee swings the door open and gets in MarKas's face

《Omega Lee》
"I'm the man" "I'm the man!?" You keep telling me that I'm the man, the CHAMP. Yet I hear people talking saying that "Omega Lee hasn't proved anything" MY MAIN CRITIC JUST PINNED ME IN THE MIDDLE OF THAT RING AND YOU WANT KEEP BLOATING MY EGO. Unbelievable.....
When I became a friend of Cole Savage I was under the impression that things like this wouldn't happen! I can't show that I'm the man when people like Anthony Brown pinning me! I became a friend of Cole Savage because he promised me opportunities and respect from my peers, and with those opportunities I have the Global Championship but where's my respect? Anthony Brown and Voice Vindy had their asses handed to them for 20 minutes but with a funk ass roll up, Brown is all everyone wants to talk about. I SHOULD BE THE SUPERSTAR OF THE WEEK! FOR WHAT?! He stole my moment away from me tonight, so I'm going to rectify that moment at his expense....
_________________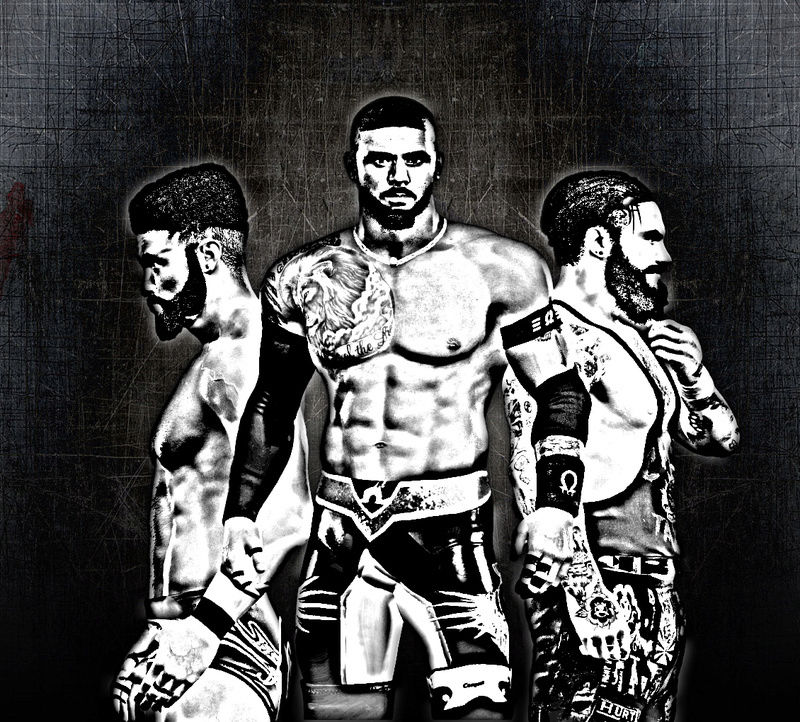 Main Event Star!





Posts

: 797


Join date

: 2015-07-19


Age

: 20


Location

: Hopewell, Virginia



---
Permissions in this forum:
You
cannot
reply to topics in this forum