Fusion & Genesis PPV List!
-Battlescars
-Anarchy Rulz
-Retaliation
-Deathwish
-Requiem
-Exodus
-Validation
-Sacrifice
-CyberSlam
-Dark Carnival
-Point Break
-Regicide
-Wild Card
-Absolution
-Emergence
-Home Coming
-Cause & Effect
-Final Resolution
-Purgatory
-Ascendance
After Rhys Matthews' devastating loss to Troy Meyers, The Total Package can be seen walking up the ramp he turns to the crowd as something catches his eye. A UPS delivery man jeering right at him.

UPS Delivery Man

Total Package? More like Return to sender amirite guys?

The UPS Delivery man looks around at the rest of the crowd and they all laugh hysterically at the stinging insult. Severely depressed Matthews walks to the back where Schmidty is seen pointing at him and laughing, as Rhys walks through the corridor behind gorilla all the Fusion superstars line up either side of it, pointing while laughing right at him, even the 'face' superstars where there to make fun of him.

Feeling horrible, Rhys walks out into the harsh Nebraskan weather to brush the loss right off him. Walking down a brightly lit tunnel Rhys sees a sign for the Henry Doorly Zoo and Aquarium and heads to it in hopes of cheering himself up.

Matthews trudges through the exhibits seeing all the big cats, Lions, Tigers, Cheetahs, Leopards, Tabby's and still nothing can wash the failure off his mind and a single tear trickles down and drops right off his cheek into a puddle. The puddle reminds Matthews of the Aquarium near by and so he enters...

The light pierces the deep blue tanks shimmering on to the floors and all over the surrounding walls, Rhys puts his hand through one of the reflections and back out again. Looking over at the tanks he sees a clownfish with one little fin he walks over to it and smiles.

Rhys Matthews

Hey little guy, just came over to say that don't worry it could be worse...

Clownfish

Yeah I know I could have lost to Troy Meyers hahahahhaha

Taken aback Rhys stumbles over and pushes his back to the wall, shocked and scared he runs up some aluminium steps the metal thudding under his boots, Getting away from the hostile clownfish Matthews stands atop the aquarium tank looking down at the other world that is underwater. A loud voice snaps him back to reality.

Aquarium Staff

Hey man, get down from there it's dangerous!

The disturbance kick started Rhys' mind into overdrive as flashbacks of his loss, Troy Meyers' face and the sound of the 3 count rings in his ears and suddenly he blacks out falling into the aquarium tank, The clownfish was back circling his head

Clownfish

This is what you get, this is what you get for LOSING!

Rhys opens his eyes panting in a cold sweat, frantically looking around Rhys realises he's at home and it was all a bad dream. Turning his head to his side table he checks on his fish.

Fish

YOU LOST TO TROY MEYERS

Rhys screams and a Great White Shark erupts from under his bed and eats him.
_________________
Main Event Star!





Posts

: 924


Join date

: 2016-07-22


Age

: 21


Location

: Cardiff, Wales


Humor

: Dry



gumble, I hope you learned your lesson
_________________
Main Event Star!





Posts

: 2737


Join date

: 2015-05-13


Age

: 18


Location

: Ontario, Canada


Humor

: Dashing's jokes



_________________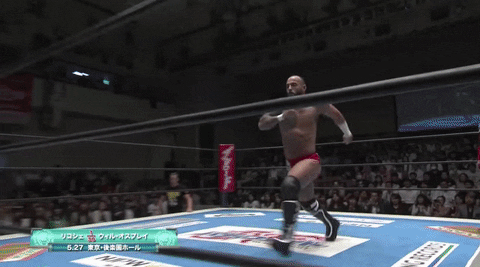 Main Event Star!





Posts

: 949


Join date

: 2016-06-10


Age

: 14



But don't let this distract you from the fact that Bannon lost to Troy Meyers.
_________________
Main Event Star!





Posts

: 2752


Join date

: 2015-03-09



at least you beat me once
_________________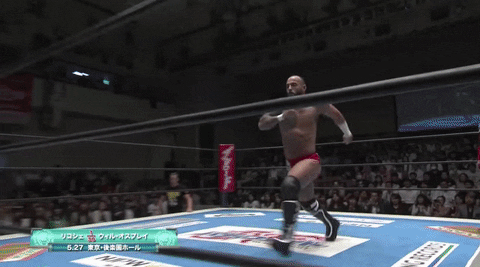 Main Event Star!





Posts

: 949


Join date

: 2016-06-10


Age

: 14



---
Permissions in this forum:
You
cannot
reply to topics in this forum