Fusion & Genesis PPV List!
-Battlescars
-Anarchy Rulz
-Retaliation
-Requiem
-Exodus
-CyberSlam
-Tag Team Cup
-Validation
-Dark Carnival
-Point Break
-Regicide
-Wild Card
-Absolution
-Emergence
-Home Coming
-Cause & Effect
-Final Resolution
-Purgatory
-Ascendance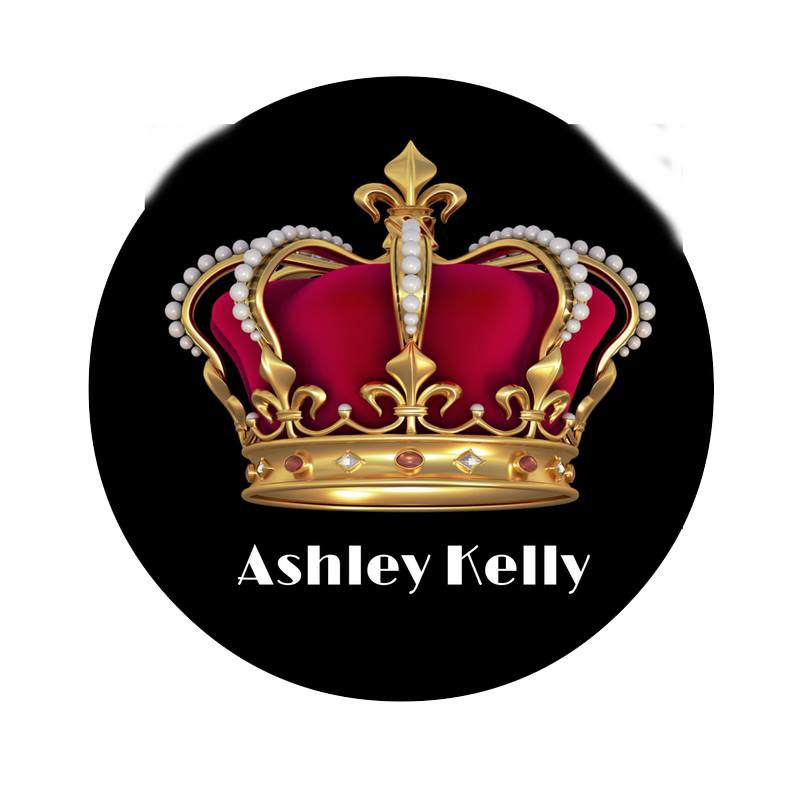 *Interviewer approaches Ashley Kelly*
Interviewer: Hello Ashley, Let me commen.......
*Ashley Snatches Mic*
Ashley: Who The fuck does she think she is?! Cassie Maverick. Generic and Plain Cassie Maverick. Some how shes Champ?
But Im telling you this now, I fight Cassie for that prestigious CMV Womens Intercontinental Championship tommorow night on
Insanity and Im telling you this. Im bringing my A Game and I am going to shock CMV and become the NEW CMV
WOMENS INTERCONTINENTAL CHAMPION! Cassie I will see you tommorow, Get Ready for a Fucking Beating from The Queen
herself Ashley Kelly, Now Scurry
*Ashley drops the mic and struts away from the Interview Area*
---
Permissions in this forum:
You
cannot
reply to topics in this forum