Fusion & Genesis PPV List!
-Battlescars
-Anarchy Rulz
-Retaliation
-Deathwish
-Requiem
-Exodus
-Validation
-Sacrifice
-CyberSlam
-Dark Carnival
-Point Break
-Regicide
-Wild Card
-Absolution
-Emergence
-Home Coming
-Cause & Effect
-Final Resolution
-Purgatory
-Ascendance
Page 1 of 6 • 1, 2, 3, 4, 5, 6

Who will win King of the Ring?
Bless Aaron for these dank asf hype videos<3
The winner of the predictions for this stream will get something when the new season comes, most likely booking matches, but we'll have to wait and see. The tiebreaker for this match, how many falls will there be in the Iron Woman Match.
DAY ONE
CMV Tag Team Championship Match
Kicking off Day One of Contingency we see six teams within the CMV Tag Team Division go at it in a Tag Team Turmoil match to determine who will end this season as the CMV Tag Team Champions of the world. Walking into this match the momentum leans towards both The Wanderers and The Stylists, both of whom have members coming off of big wins, however you can never count out the Bringers of Despair on PPV and their record speaks for themselves. The twist on this match is, that no match will be the same, one match maybe a standard tag team match, the next maybe elimination tag. It changes on the fly!
The first of two Semi Final Matches takes place up next as the two time CMV Vixens Champion Cassie Maverick takes to the ring against the surprise package of this tournament in the form of Emma Kelly, however, only one of these Vixens can make it to the final for a chance to win the CMV Womens Intercontinental Championship
Certainly the tougher of the two matches in this Semi Final as we see one of the hottest up and coming talents in CMV today, Aerora, a Vixen who has only suffered one loss in her CMV career looks to take on one of the hardest hitting Vixens in CMV history, the former two time CMV Womens Intercontinental Champion, Samantha Steel.
King of the Ring
To cap off Day One, we have the third annual King of the Ring Tournament in which four Superstars from each brand battle in match after match for a chance to be in the Major Championship match on their respective brand. if someone from UnMatched grabs the win, the triple threat elimination match for the CMV World Championship turns into a Fatal Four Way Elimination Match, if someone from Intensity wins, the singles match between Zack Starr and a friend of Cole Savage will turn into a triple threat...
DAY TWO
Kicking off day two we see the showdown between Kurasuke, representing Cole Savage as he takes on Shinnin, the man who nearly blinded our good friend Cole, the man who forced him into a wheelchair, but tonight, Kurasuke looks to end this once and for all as they collide in singles action.
CMV European Championship Match
This will be a very tough ask for Lorin Seoul tonight, taking into account he would have competed in at least one match prior to this one potentially up to three prior matches before heading into his European Championship rematch. Lorin is no slouch, but this world be the perfect chance for Thunder to retain.
Six Vixen Tag Team Action
The first of four Vixens matches on Day Two kicks off with three of the five members of No Morality team up and take the war to their opposition, two former CMV Womens Champions and Rachel Grant stand in the way of the purity that No Morality seek, but will they be pushed aside and throttled hear tonight.
CMV Television Championship Match
Eric Matthews lit the world on the fire when he returned this passed week saving the Intensity General Manager Laura Sampson from an assualt at the hands of the men who had injured him, Syndicate, and as a reward for his efforts Laura Sampson granted him this shot to become a two time CMV Television Champion, the question is... Will he succeed or will Mugen prevail once more into the new season.
CMV Womens Intercontinental Championship Match
The final of the CMV Womens Championship Tournament takes place tonight and it will determine who walks into the new season as the CMV Womens Intercontinental Champion. Sixteen Vixens started out this tournament, and as of Day 2, we're down to our last four, but who will make, and win, the final, Cassie Maverick, Emma Kelly, Aerora or Samantha Steel?
The battle between Sophia Caldwell and Dawn Bryan far supercedes No Morality, dating all the way back to last year when Dawn Bryan was the Womens Intercontinental Champion and Sophia Caldwell was the lovable face, now with thier roles reversed and locked in a war over the future of the Vixens Division, Dawn Bryan and Sophia Caldwell clash once more.
CMV Global Championship Match
With the first of the two days of Contingency coming up upon us, we still are oblivious to whom Zack Starr will be facing for his Global Championship gold, be it any member of the Friends of Cole Savage from Leo Cruz to Cole Savage himself, Zack Starr has had to prepare for a wide variety of opponents, but who will stand opposite him in the ring. However he'll need to take into account it could well be a triple threat match. This certainly will be no easy night for the One True Starr.
CMV World Championship Match
In tonights Co-Main Event, three men will collide in what will be the ultimate battle. With all of their paths connecting through Marko, tonight we will have the Title Match to end all Title Matches to determine who the true king of UnMatched is. Firstly, you have Sunshine, who went "home" for a few weeks after losing to Angel, and you can only assume what a man like Sunshine calls home. He has ties into this match with Marko, when way back when in Season 2 of Fusion, Sunshine took Markos spot in the Main Event despite Marko beating the Champion three times, tonight, Marko looks to redeem that all these years later. While DSD, comes into this match with wins over both men, and full of confidence knowing his first CMV World Championship win, was against Marko Punish, in a Triple Threat Match, however this time, it's elimination.
CMV Womens Championship Match
Tonight, a feud that has been brewing since Jade Dynamite lost her CMV Womens Championship at UnChained some SIX MONTHS ago will come to a conclusion as Jade Dynamite looks to win back the belt she never lost clean, and never got her rematch for thanks to Kristen Page, who attacked Dynamite, removing her from her rematch at Redemption Road before going on to takeover the throne at the top of the Vixens Division. Dynamite claims there's a target on Kristens back and that she won't miss, but it won't matter if she connects or not if Kristen Page is bulletproof. Tonight, for the first time ever, the Vixens Main Event a Pay Per View and it is an IRON WOMAN MATCH.
Last edited by Miztacular on Mon Oct 03, 2016 7:59 am; edited 2 times in total
_________________
Matthew wrote: Hayden is so much better than Schmidty in every way.
Admin





Posts

: 6317


Join date

: 2015-03-09


Age

: 20


Location

: MizTV


Humor

: Making Sons uncomfortable



The Gladiators
Cassie Maverick
Aerora
Ringo Maxx
Kurasuke
Luther Thunder
No Morality
Mugen
Aerora
Sophia Caldwell
Zack Starr
DSD
Jade Dynamite
_________________
Matthew wrote: Hayden is so much better than Schmidty in every way.
Admin





Posts

: 6317


Join date

: 2015-03-09


Age

: 20


Location

: MizTV


Humor

: Making Sons uncomfortable



Spolin what comes after that main event tho

Saints
Cassie
Steel
Starr

Kurasuke
Thunder
NM
Matthews
Steel
Sophia
Cyborg 100%
DSD
This Aaron v Aaron match, Jade
Admin





Posts

: 4534


Join date

: 2015-03-08


Age

: 20


Location

: The Hood


Humor

: Knock knock!



Day One

The Stylists
Cassie Maverick
Aerora
Waite

Day Two

Kurasuke
Luther Thunder
No Morality
Matthews t_( -_-)_t
Aerora
Sophia Caldwell
Zack Starr
DSD
Draw

Tiebreaker
3-3
_________________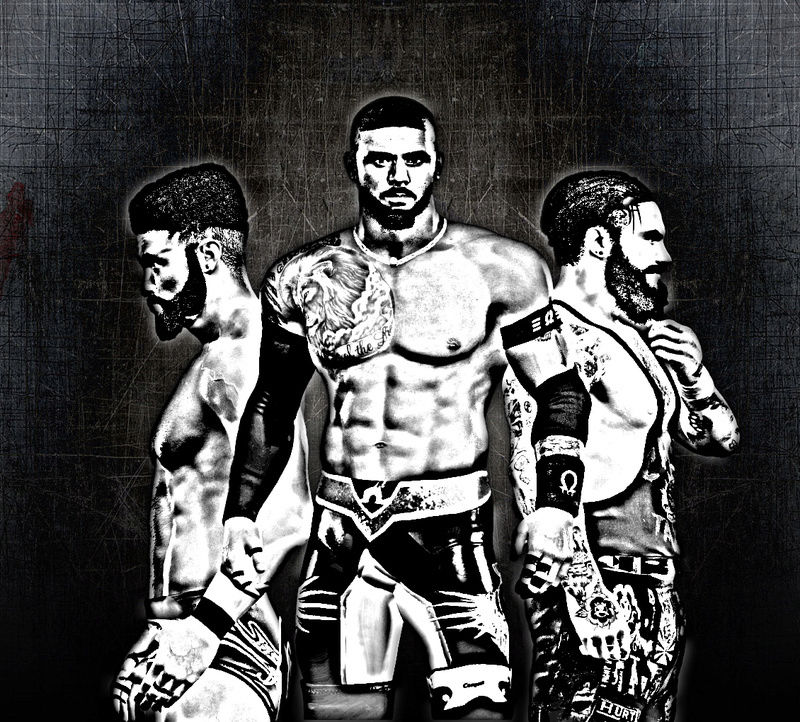 Main Event Star!





Posts

: 827


Join date

: 2015-07-19


Age

: 20


Location

: Hopewell, Virginia



Can't wait for both Zack and DSD to be buried
_________________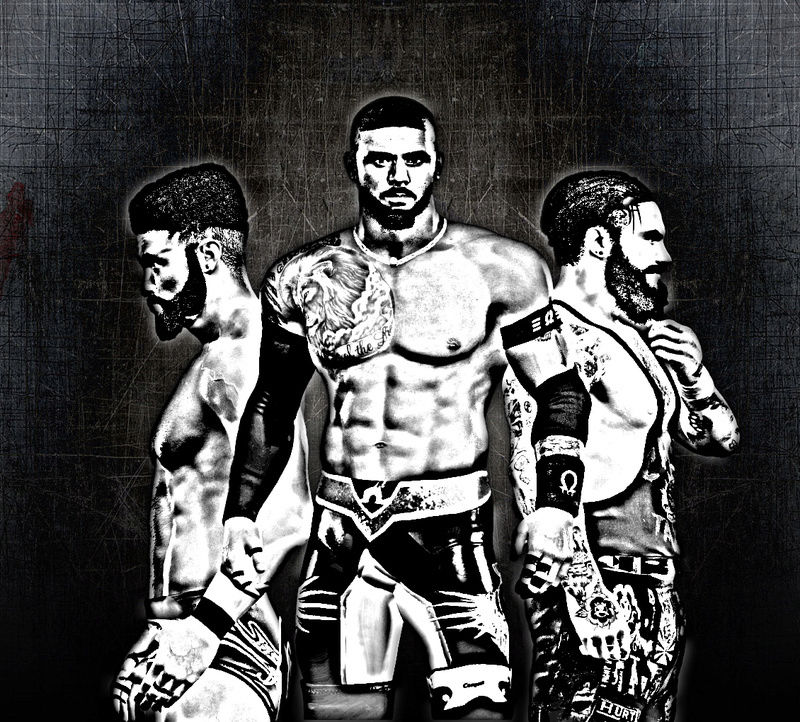 Main Event Star!





Posts

: 827


Join date

: 2015-07-19


Age

: 20


Location

: Hopewell, Virginia



Mr. Dashing wrote:Spolin what comes after that main event tho

Saints
Cassie
Steel
Starr

Kurasuke
Thunder
NM
Matthews
Steel
Sophia
Cyborg 100%
DSD
This Aaron v Aaron match, Jade
Hayden owns Jade dynamite, I just do the creative side
_________________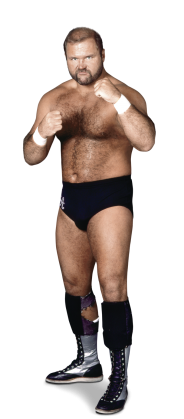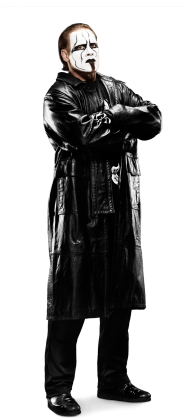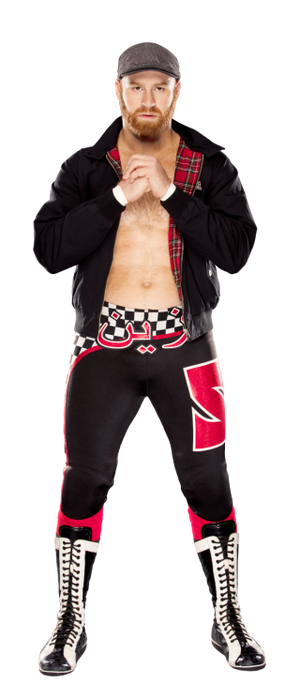 Data Resets : 1
Main Event Star!





Posts

: 839


Join date

: 2015-03-10


Age

: 19


Location

: Australia


Humor

: Dark



That unknown vixen picture was lowkey creepy lol
_________________
つ ◕_◕ ༽つ C9 TAKE MY ENERGY ༼ つ ◕_◕ ༽つ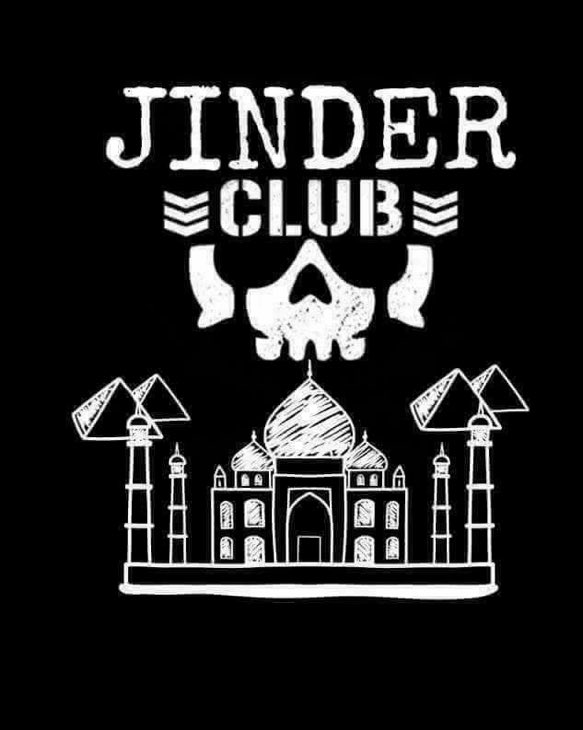 1x International Champ - Pierre Thompson(3 Months)
2018 Feud of the Year - Thompson v Slate
Midcard Playboy





Posts

: 222


Join date

: 2015-09-05


Age

: 26


Location

: Killa Cali



Bringers
Cassie maverick
Steel
Waite

Kurasuke
Thunder
No morality
...Matthews
Cassie maverick
Caldwell
Starr
Sunshine
Kristen Page
_________________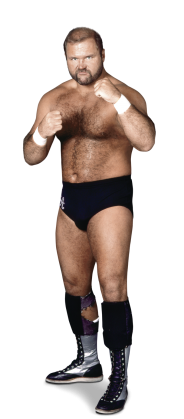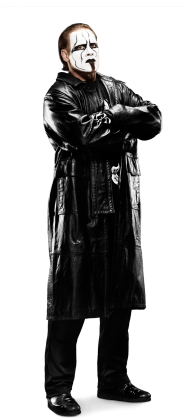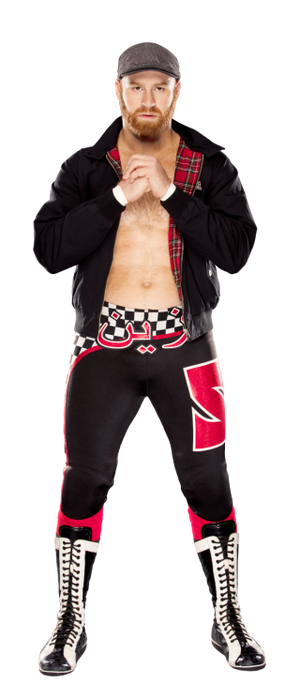 Data Resets : 1
Main Event Star!





Posts

: 839


Join date

: 2015-03-10


Age

: 19


Location

: Australia


Humor

: Dark



Day One
The Wanderers
Cassie Maverick
Samantha Steel
Aaron Waite

Day Two
Shinnin
Luther Thunder
No Morality
Eric Matthews
Cassie Maverick
Dawn Bryan
???
Marko Punish
Kristen Page

Tie Breaker: 5 pinfalls 2 for Jade, 3 for Kristen
_________________
My CAW's:
Fury-2x CMV Vixens Champion 1x CMV Womens IC Champion
Mannoroth
Grid & Animal- The Blood Brothers- 1xTornado Tag Champions
Gavin 'Extreme' Wheeler- The Wanderers -1XTag Team Champion with THE BISH
Jenny Wheeler
Takeshi Matsumoto- New Orient Express -1xTag Team Champion with Mr Showtime
Mr. Black
Lady Maria Del La Cruz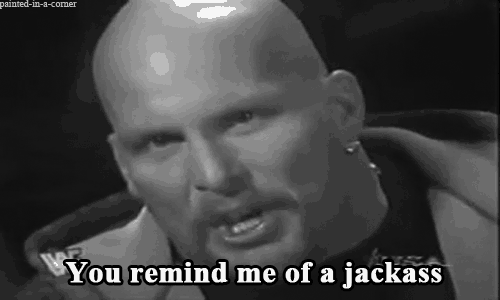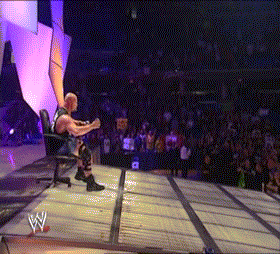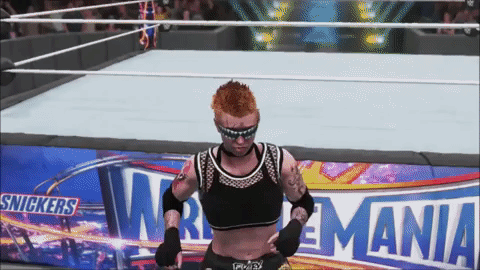 Midcard Playboy





Posts

: 465


Join date

: 2015-12-12


Age

: 24



Page 1 of 6 • 1, 2, 3, 4, 5, 6

---
Permissions in this forum:
You
cannot
reply to topics in this forum